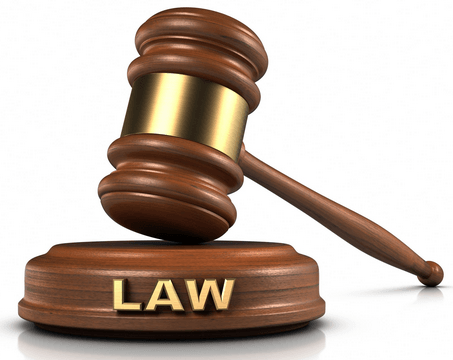 A 22-year old Student, Latif Hamidu Abdul, was on Tuesday remanded by an Accra Circuit Court for possessing two compressed slabs and 47 sachets of dried leaves suspected to be cannabis sativa without authority.
Latif pleaded not guilty to the charge in the court presided over by Mr Aboagye Tandoh to reappear on June 5.
Superintendent Patience Mario, Prosecuting, told the court that the complainant is No. 43524 G/CPL. Prince Kumashie, a police officer, stationed with the Baatsonaa Divisional Police Motor bike patrol squad.
She said the accused Latif resides at Lashibi and a student of IPMC.
On May 14, at about 1430 hours, the complainant on his routine patrols within Baatsonaa met Latif with a bag pack on a royal motorbike with registration M-10-AS 2391 at Texpo market on the Spintex Road.
The prosecution said the Police officer suspected a crime and arrested him.
A search conducted in his back bag revealed two compressed slabs and 47 sachets of dried leaves, all suspected to be Cannabis sativa.
Superintendent Maria told the court that the complainant called Baatsonaa Divisional patrol team to the scene to assist him.
The prosecution said the police then escorted the accused to the Baatsonaa Police Station together with the exhibits for investigation.
In his caution statement, the accused claimed ownership of the exhibits.
He disclosed to Police that the stuff was brought to him by one Scratch from Dzemeni in the Volta Region.
According to the prosecution the exhibits are being forwarded to Police Forensic Laboratory for examination and report.
Source: GNA
Classicghana.com is a platform to informed visitors of News, fashion, photography, lifestyle, beauty, videos, arts & entertainment, and more.
Photojournalism is our main medium of telling news stories to our visitors.