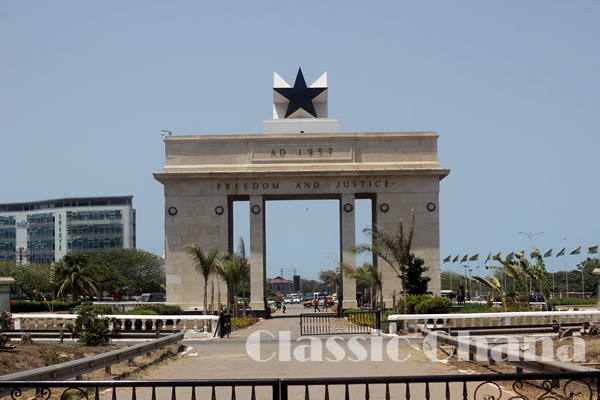 Mr Philippe Kradolper, a Swiss photographer is cataloguing various forms of Ghanaian culture, to enrich and promote the collection of works on the country's heritage.
The Photographer who was recently enstooled, as a development Chief of Agortime Kpetoe, in the Volta Region, has been touring festivals in the region since 2014 with his wife Regula, producing and distributing albums packaged into high quality photo books.
He told the Ghana News Agency (GNA) that their work was inspired by the unavailability of publications on Ghanaian life.
"Information on Ghana is scanty so we took it upon ourselves to do something for the world to know about Ghana through pictures. Our mission is to help preserve and promote the traditional culture of Ghana and I believe the Tourism Ministry must do more to market Ghana to the world", Mr Kradolfer said.
The Photographer had served as a Director of the Church of Jesus Christ of Latter Day Saints in Ghana and also worked in six other West African countries.
He said he found Ghana "nice" to stay and practice full time photography as a passion following his retirement from mission work.
Mr. Kradolfer produced his first catalogue, the random photos of "Ghana Everyday Life" in 2014, and in 2015 followed it with "The Kente Festival", which captured the fabric weaving celebrations of the people of Agortime Kpetoe.
"Asogli Yam Festival" was released in 2016 in collaboration with Togbe Afede XIV, the Agbogbomefia of Asogli, and in 2017, "Ghana Recycled Glass Beads", an album on the indigenous glass bead making process, was made public.
In 2018, the Mr Kradolfer put out "Unveiling the Volta Region", and hinted of plans to tour other regions in the country for similar projects.
Mr. Kradolfer, at the launch of the second Volta Ghana Journalists Association Awards in Ho, called on the media and art lovers to promote the uniqueness of Ghanaian culture and the country's tourism potential.
Source: GNA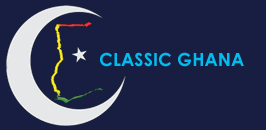 Latest posts by Classic Ghana
(see all)