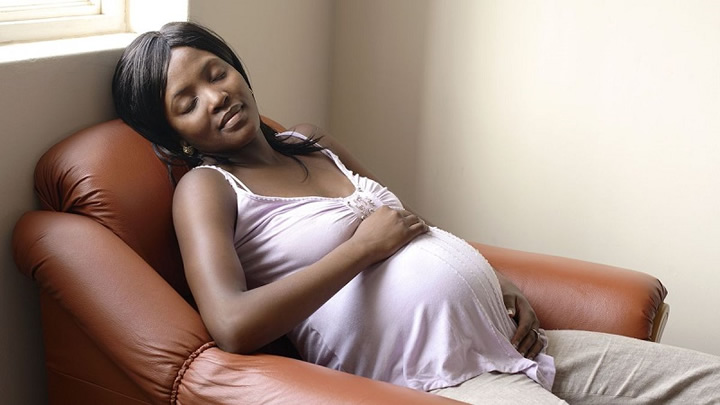 Thirty-six women died from birth related health cases in 2018 in Tema, fewer than the 44 deaths in 2017, the Tema Metropolitan Health Directorate (TMHD) has said.
Out of the figure, 32 were recorded at the Tema General Hospital (TGH) while the rest occurred at four private health institutions in the Metropolis.
Information available to the Ghana News Agency from the Directorate indicated that TGH had a total of 6,580 live births and 32 maternal deaths, while Empat Caiquo Medical Centre had 106 live births and one maternal death.
Bengali, Sun City Medical Centre and Provita Specialist Hospital recorded 402, 154 and 70 live births respectively with one maternal death each in 2018.
The causes of death ranged from 12 haemorrhage, six septicaenia, three severe pre-eclampsia/ eclampsia, two aspiration pneumonia and two cardiomyopathy.
Other causes were gestational choriocarcinoma, pulmonary embolism, and Vaso-occlusive crises (VOC) in Sickle Cell disease, among others.
The Directorate documented that 74.4 per cent of the factors contributing to maternal mortality in the area was due to lack of expertise and inadequate knowledge and skills.
Other contributing factors were delay in pregnant women seeking help, declined treatment or admission and lack of transport from home to reach health facilities.
The data also mentioned lack of transport between health care facilities, health service to health service communication breakdown as well as lack of equipment or consumables including infusion sets, blood, among others as contributing significantly to the 36 recorded maternal deaths.
Meanwhile, the Directorate in 2018, recorded a total of 12,195 births out of which 350 were still births.
The still births which consisted of 163 fresh still births and 187 macerated still births showed a decrease of two over that of 2017.
Three-hundred-and-nineteen of the figure occurred at public health facilities, while 31 happened at the private centres.
The figure formed 28.7 per cent per every 1,000 live births in the area.
Source: GNA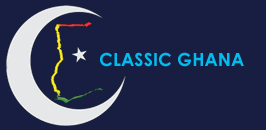 Latest posts by Classic Ghana
(see all)