Ghanaian Make-Up artist Asare Prince is a beauty expert who knows what he's doing when it comes to making people look and feel beautiful,  touted as one of  the pioneers of those who positioned the beauty industry at where it is today sat with us and discussed the journey so far and his challenges in the beauty industry in Ghana.
Asare Prince is not only an expert of make-up he recently launched his line of skin care named  Body Butter By Asare Prince which has been on everyone's beauty bag. Asare Prince has worked with lots of female celebrities and socialites notably among them is TV personality Vanessa Gyan and most recently gave Ghanaian Actress Yvonne Okoro a fabulous face beat for this years Glitz Style Awards.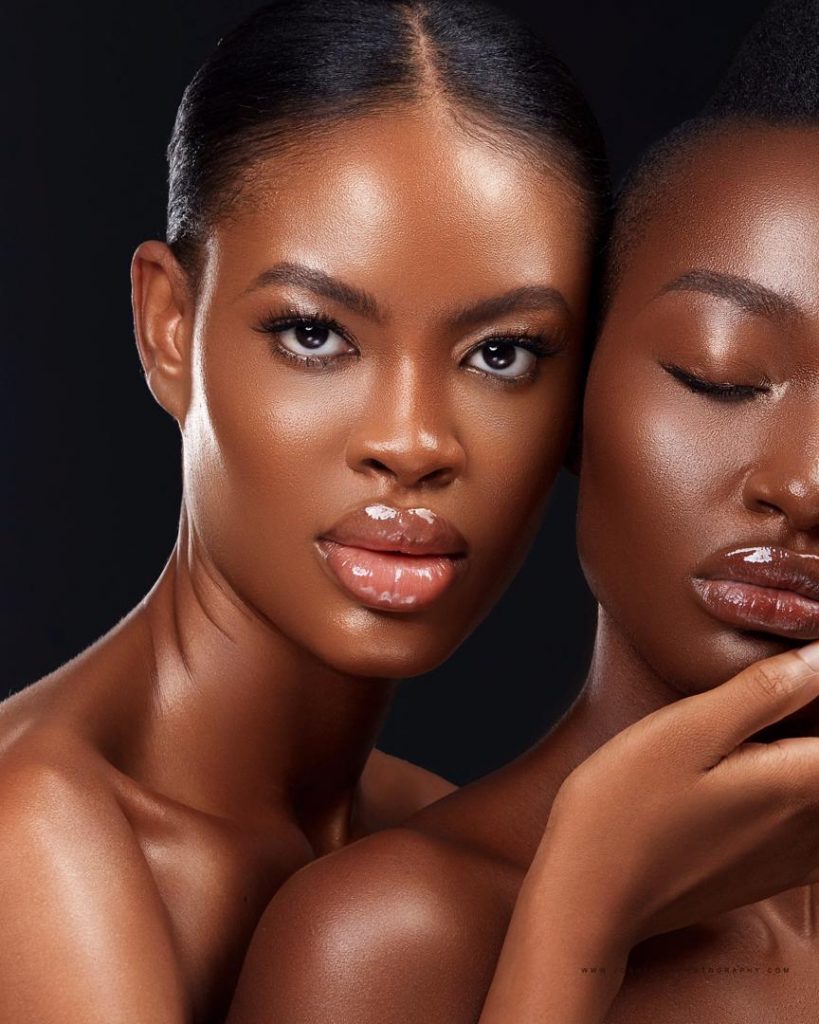 This  young man who plies his trade in a field mostly seen by women fronting them tell www.urbanegh.com how he has been able to distinguish himself as a frontier in the Beauty Industry.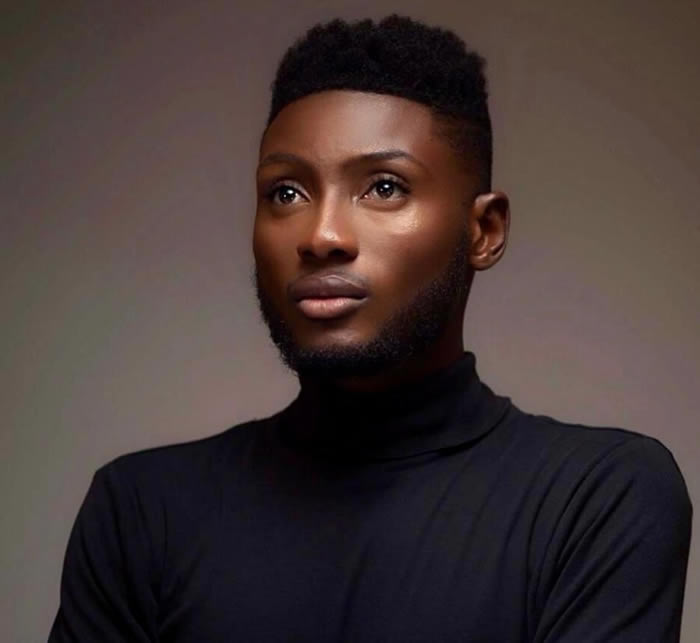 Who is Asare Prince?
Asare Prince is a professional makeup artist, beauty therapist and a beauty consultant with 5 years working experience in the beauty industry
UrbaneGh : What in your Opinion is the most important quality in a makeup artist?
A makeup artiste should be reliable, time conscious and trustworthy
UrbaneGh : You have developed your own brand Body Butter tailored to darker skin tones, tell us how this all began?
As a makeup artist I have always believed in good skincare for everyone which serves as a basic for a flawless and good makeup application: hence the conception of BODY BUTTER by Asare Prince
UrbaneGh :  What has been the acceptance of body butter after its release?
Its been a year and we still pushing for people to accept the fact that we can use our natural shea butter and our oils in our skin care regime.
Some beautiful works by the talented Beauty Guru
UrbaneGh :  When did you know you were born to do this
I was born into the salon and could realize the confidence and satisfaction each and every  client walks out of the salon after their treatment from the Salon because it always give me the satisfaction of becoming part of someone's confidence
UrbaneGh :What are your favorite products in your Beauty Bag?
Body Butter by Asare , Good Foundation, Mascara, Lashes
UrbaneGh :How does make-up make you feel?
A good make-up is Like Orgasm (laughs)
UrbaneGh :Who are some of the people you have worked with it, and what have been their reaction after you worked on them?
My client base cuts across all people such celebrities, models, brides, celebrants and corporate organization and to the everyday woman
UrbaneGh : This season Top 6 Asare brands to work with
Note Cosmetics Ghana, Maybelline, So Aesthetics, Bethmien, NARS, MAC, Black Opal Beauty  etc
UrbaneGh :Which look would be hoping to see this season and the ones which would go away
Clean, precise and sophisticated looks are in mostly for runways and bridal glam. And I hope not to see darker eyebrows unless its an editorial shoot of which am a fan of.
UrbaneGh : If we are to raid your glam wardrobe or purse what are we likely to find in there
(Laughs) Mascara, Lip Balm Body Butter by Asare
UrbaneGh : Any Advice for upcoming make-up artiste to learn from you?
You need to have perseverance, God-Fearing and practice A lot, have passion for this job and be committed and consistent.
Source: urbanegh.com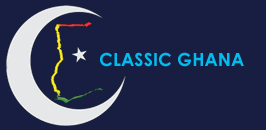 Latest posts by Classic Ghana
(see all)