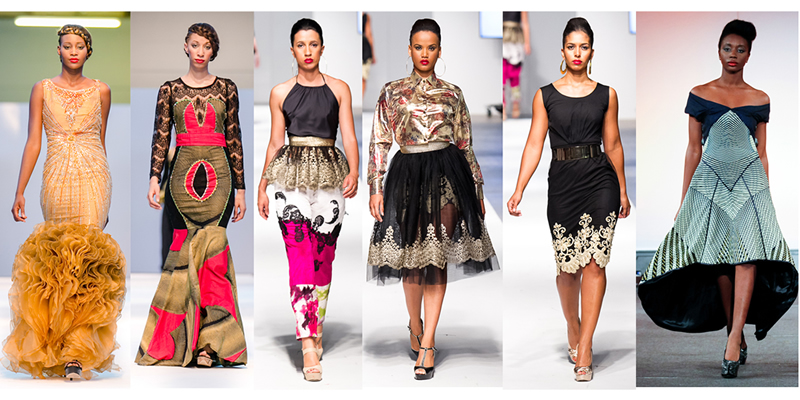 Once upon a time, when Mahama was president, we were lucky enough not to see an inch of Ebola inside Ghana, and when an individual did manage to get it, it was treated within a quick matter of time. Unfortunately, Nana Akufo Addo did take his time to close borders to foreign nationalities, most of whom are responsible for the Corona Virus in Ghana, and here is how it's affecting the fashion industry.
Ghana's fashion economy has been limited by three main countries. Chinese mass production that comes at very competition prices. 2nd hand clothes from USA that also comes at very competitive prices and damages supply and demand curves for local brands, and lastly Italian popular brands that seem to captivate the more affluent in Africa.
Fashion and clothing industry within Africa have been devastated by the external business relations within these three countries, yet it is these three countries that have been hit hardest by the COVID-19, aka the Corona Virus.
There couldn't be a better time for our fashion industry to take the mantle and begin working to captivate their own citizens into buying clothes from them. This is the absolute best time for Ghanaians to start marketing to Ghanaians.
Unfortunately, with the few cases discovered in Ghana, we are currently experiencing a shut down. This might work slightly against the said opportunity, because if these countries have recovered before the shut down is over, this opportunity for Ghanaians to sell to Ghanaians the concept and importance of buying Ghanaian clothes due to the virus may not come to light.
Despite looking at it from a business and economical perspective, it really also is a health risk for our retailers in the fabric industry and clothing and designer industry to blindly continue accepting imports from China and 2nd hand clothes from USA post the Corona pandemic, Especially in the wake of so many deaths and a very weak infrastructure for hospitals. There is no telling where the clothes will be coming from.
There would really need to be a campaign to stop the influx of 2nd hand clothing, even more important local artisans should also take the opportunity to be prepared to give these retailers an alternative. Retailers being clothe sellers at markets or even high end store. Meaning, Designers and artisans should take advantage of these lockdown to get into some extreme productions, or at least plan for it. This will be a perfect time to engage with retailers about the importance of retailing Ghanaian products. Not only for patriotism but also for the safety of the nation.
Over the decade, we have seen Ghana rise in the fields of music, sports, culture and others. But if we are to be more than honest with ourselves, the fashion industry is moving much slower than it needs. Despite how horrific and damaging the COVID-19 virus is, it might be something that could bring a little leverage to our domestic fashion brands. In fact if we are to tap into conspiracies, our lock down may just be given these foreign entities the opportunity to regain their strengths before we are back to business.
Source: Fashion Ghana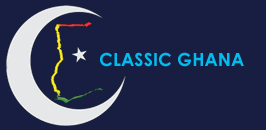 Latest posts by Classic Ghana
(see all)