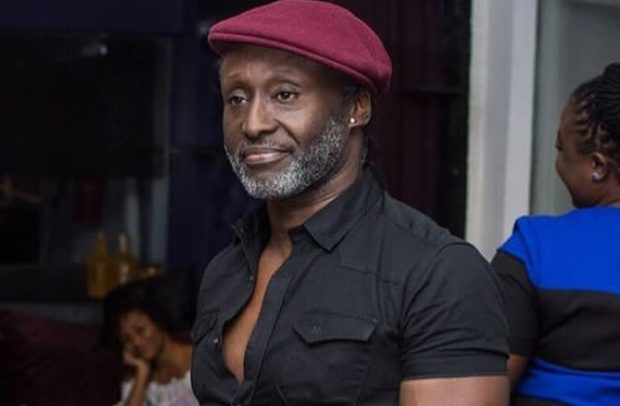 Ghanaian musician Reggie Rockstone has described the country's musicians as the 'greatest hustlers ever'.
According to him, despite the lack of proper structures to enable local artistes to make returns from their musical work, they continuously produce good sounds to entertain the audience.
"I mean the Ghanaian musician is the greatest hustler ever, they put out all that music, all that videos, all the work and all that stuff and the returns don't even match it but they keep giving it cos they love giving it to you. They are true musicians but the thought of it saddens me," he said
"Music is very powerful, it's therapeutic so they play a major role. Why do you think these politicians run to these kids when it's election time. They are powerful. So it's only right that they are set up right" he added
The Hiplife Grand Papa, as he is affectionately called, further indicated that the enthusiasm these musicians exhibited in their music career ought to generate something substantial to fend for their families in the future.
"These kids are putting in a lot of work and in a few years, they should be able to look after their children."
There has been criticism from a cross-section of music industry players about what they describe as the inability of the Ghana Music Rights Organization (GHAMRO) to effectively collect and distribute royalties to music rights owners in Ghana.
Some have accused them of not being on top of their job, while others have also levelled allegations of embezzlement and misappropriation against the leadership of the organization.
However, GHAMRO has refuted such allegations and has described them as unfounded.
But speaking to JoyNews' Noella Karen Yalley, at the Hilla Liman Foundation's donation exercise, Reggie Rockstone bemoaned what he believes are inconsistencies on the part of GHAMRO.
"It's a beautiful conversation, it's long overdue. It's pretty obvious that there are a lot of inconsistencies and so much going on right now and it's slowly coming to the forefront so the powers that be, need to sit up. A lot of questions is going to come their way and they need to come up with the right answers"
He agreed that GHAMRO is an institution that is required to work collectively with musicians and the fact that these musicians are raising eyebrows against the organization is evident that "things are crooked"
"Young people are not voiceless no more. They need to sit up because at this point it's really about getting the job done and done right," he advised.
Source: myjoyonline.com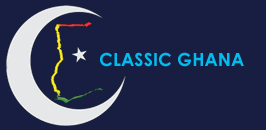 Latest posts by Classic Ghana
(see all)