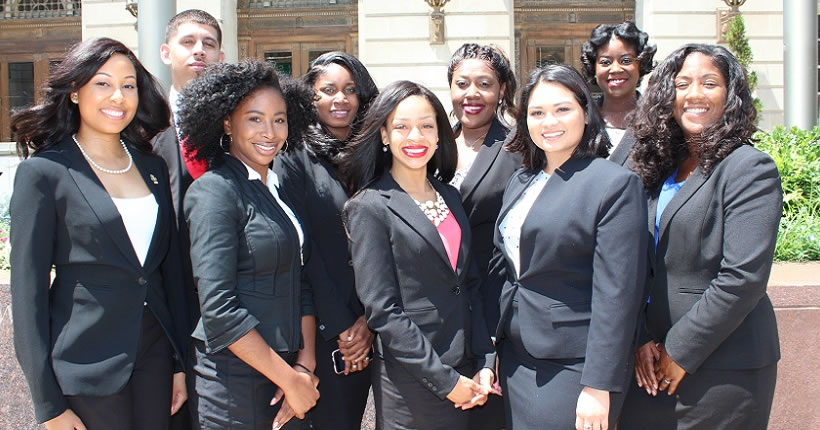 Are you graduating law school soon? If you're heading into the legal world as a graduate then making the right impression is crucial, especially if you're hoping to land a job at a prestigious law firm. Sure, you know all the facts and you've got the grades to prove it, but what about the day-to-day stuff?
Presenting yourself as a trustworthy and reliable lawyer is an essential part of working as an attorney. Why? Because your appearance will determine whether or not you get hired, what potential clients will think of you and how seriously you'll be taken in court. Yes, it's only clothing – but get it wrong, and the consequences could be far-reaching.
Whether you're heading into family law, or personal injury cases – check out this website for information regarding truck accident cases – each firm will have their own expectations and dress code. Here we'll take a look at the importance of dressing correctly as a lawyer and the trends that graduates need to know.
First impressions are everything
If you were looking for a lawyer, and the one you were meeting with was scruffy, unkempt and was wearing a bad suit and dirty shoes, what would you think? Would you feel comfortable putting your legal matter in their hands? The answer is no. In the legal industry, first impressions really do count. Whether you're in your office, meeting with a potential client, or in court trying to defend your them. As a lawyer you want your first impression to be memorable for all the right reasons. We advise the following:
Avoid bright, garish colours

Ensure your clothing is high quality and clean

Shoes must be damage free and appropriate

Ensure hair is well groomed and styled appropriately

Avoid cleavage
You want to be taken seriously
Having incredibly high grades and a great reputation when you head into the legal world will always mean you hit the ground running. But, fail to match your grades and standing with your dress sense and people will always question your integrity. Consider the following:
A well-fitted suit

Muted colours

Ties that complement your suit

Simple dress shirts and blouses

High quality leather shoes

Skirts that fit below the knee
Dress well and your confidence will soar
Clothes can transform your mood and your confidence. So, the better you dress the more confident you're going to feel. Take some time to piece together your outfits and figure out what makes you feel good.
Source: Fashion Ghana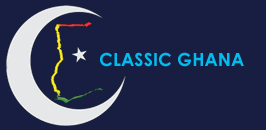 Latest posts by Classic Ghana
(see all)