ON a lovely night last Thursday, September 26, eight female head porters, popularly known as kayayei and two street boys got a reprieve from their daily drudgery and tasted some happiness when they took to the catwalk as models.
The event was the maiden edition of Xorse, described as an evening of fashion, poetry and music organised by fast rising fashion brand, Wear Ghana, which came off at the National Theatre.

To the delight of patrons, the 10 showed off their modelling skills like professionals in creative and colourful designs by Wear Ghana. In three sessions, they walked the runway in hoodies, cover ups and dresses.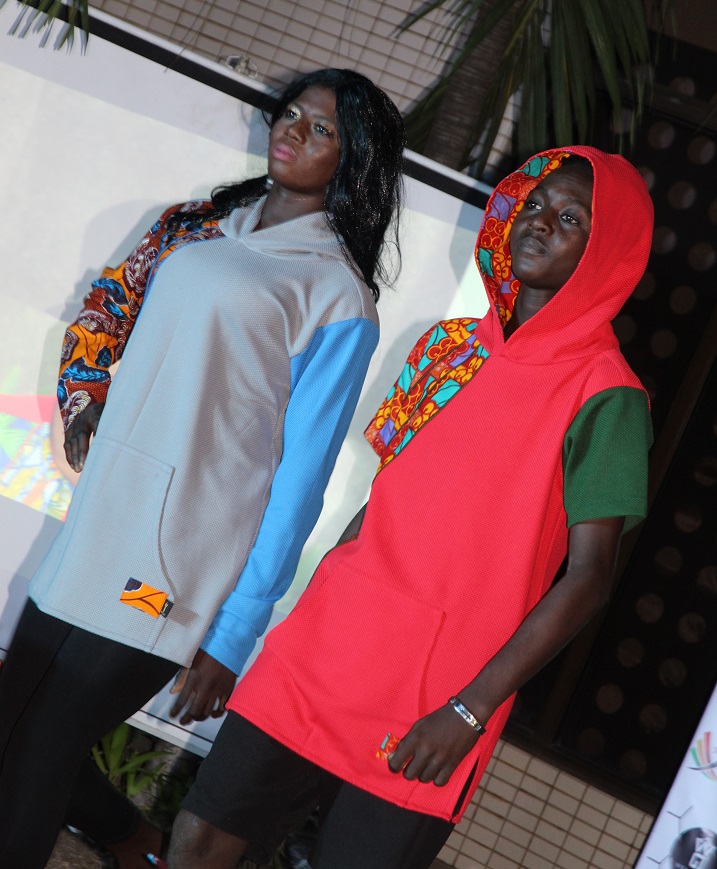 Prior to hitting the catwalk, three of the kayeyei were brought on stage to talk about their journey and what was in store for them in the future during a question and answer segment.
To the surprise of the audience, they spoke in English and this according to Head of Business and Marketing at Wear Ghana, Agyeman, was part of the four-week grooming journey of the contestants.
He told Graphic Showbiz that it was not easy. "From the beginning, they were not into it especially when we approached them but after some time, they came around.
"I remember when we first spoke to them, they were laughing but today we are proud of them. We groomed them from kayayeis into ladies and from street boys to gentlemen," he said.
One of the girls, Rabi told Graphic Showbiz after the show that she would not keep all the knowledge she had acquired to herself. "I intend to go back to my village in the Northern Region and share all that I learnt, I also want to impact people's lives positively," she said.
One of the two boys, Salam said he needed a platform like what Wear Ghana offered him to find himself. "it feels like I now know who I am and with this, I can only say the sky is the beginning," he said.
Co-founder of Wear Ghana, Awura Abena Agyeman, said we should not look down such people.
"Honestly, these guys are good. They are not as difficult as we think, trust me they are intelligent and smart. Working with them was amazing and if given the chance I would do it again," she said.
A patron, Isaac Ansah, an IT specialist interacting with Graphic Showbiz said he was surprised at the initiative.
"I heard the organisers talking about it on Citi FM and I just decided to come and see if indeed it was true and I'm really impressed. I was expecting the modelling bit but not to that level, the steps were calculated and all."
On what the future holds for the contestants, Agyeman announced that some will be given vocational training while others will go back to school as there have been some scholarship deals.
Xorse was spiced up by beautiful performances from poet, Nana Asaase and was moderated by Citi TV's Melissa Aouad.
Source: Graphic Showbiz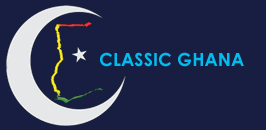 Latest posts by Classic Ghana
(see all)