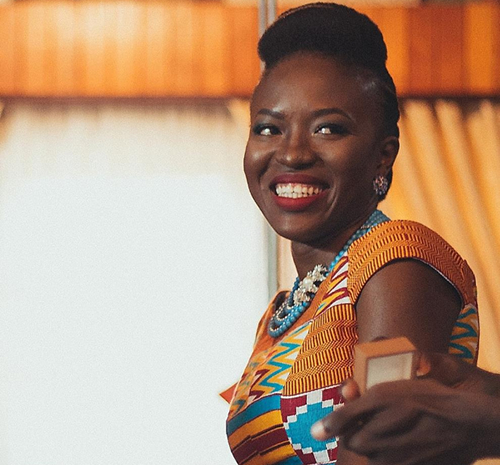 Regina Honu wanted to change the single story of Africa. She didn't like how people think about war, famine and disease when they hear Africa.
She had always wondered why a blessed continent like Ghana had natural resources but lacked creative and innovative skills and still relied on foreign aids and government to solve problems.
"I feel like Africans have everything they need, to solve their own problems but the biggest gap is in our skills development," she said in an interview with modernghana.com.
"The challenge is, most people lack skills and I felt that science and technology will be a vehicle that will help us leapfrog all our infrastructure challenges and catch up with the rest of the world, "she added.
In 2012, Mrs Honu left her banking job and started Soronko Solutions as a way of contributing to bridge the skills gap.
She started by teaching science, technology, engineering and maths skills to children in the rural areas. The project was called Growing STEM (Science Technology Engineering and Maths) skills.
Realising the low participation of girls, she started Tech Needs Girls in 2013 and have since trained over 3,500 girls in 8 regions.
"At that time, I didn't know what a social enterprise was, what I knew was that I didn't like how the Non- Govermental Organisations (NGOs) work,"she recollects.
"I sensed that they relied on donor funding but I wanted to be able to generate my own money so I had a software company and I used the profit from that to run Tech Needs Girls."
Today, Tech Needs Girls is also established in Burkina Faso.
As more girls entered the program and as they began to outgrow their workforce and space, she started a coding and human- centred and design school for children and young adults called Soronko Academy, the first of its kind in West Africa.
Soronko Academy now admits both sexes as more boys showed interest in the coding classes. However, scholarship packages exist for girls only.
"We realized that a lot of boys were banging at our door that we were not including them. We also observed that the girls are not going to work in isolation. They will work with men so why don't we also teach them how to coexist in a male-dominated field and learn how to amplify their voice."
Soronko Academy is now a full time academy with classes for both children, adults and young people.
This beautiful entrepreneurial journey wasn't so when it began in 2012. As with most new businesses, it wasn't a smooth sailing.
In the beginning, it was almost a non-starter because she didn't get the needed support from some government ministries.
It was also difficult to scout for beneficiaries as most female school heads simply didn't understand the concept.
Mrs Honu was named by CNN as one of the 12 inspirational women who rock Science, Technology, Engineering and Mathematics (STEM); Young Entrepreneur of the Year by the GPA Awards from Africa 2.0 Foundation and JCI Ghana Outstanding Young Person award for scientific and technological advancement.
She is also one of six women making an impact in technology in Africa and one of 10 female entrepreneurs to watch in emerging economies.
Source: Modern Ghana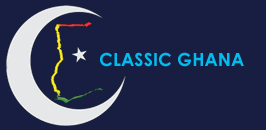 Latest posts by Classic Ghana
(see all)