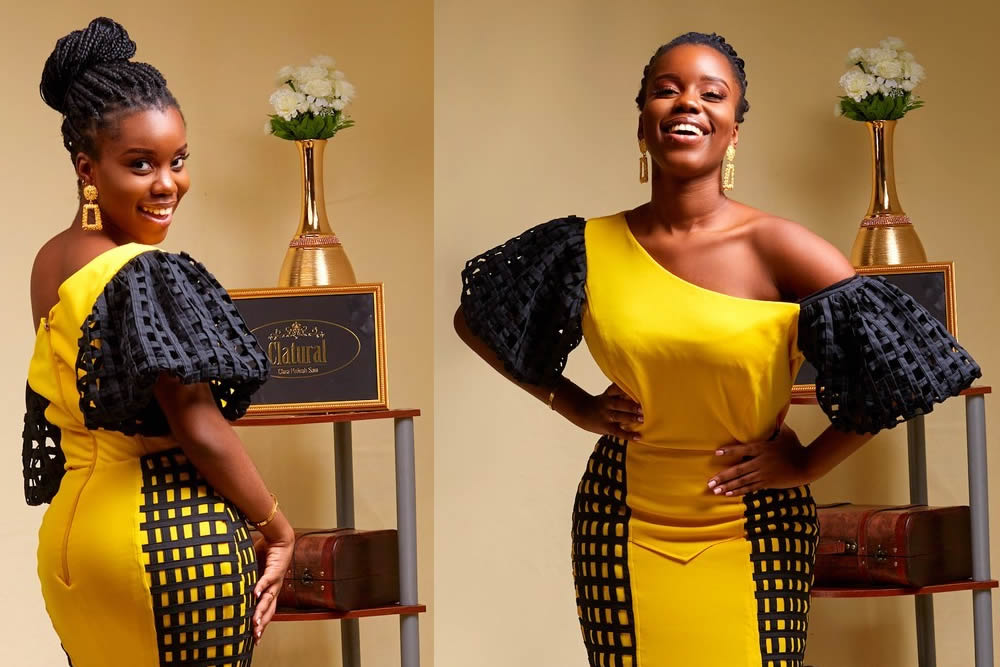 Africa has been known for it's aesthetic and authentic contributions to the international world of fashion. Most of the mainstream creatives and talents for years have been appropriating African culture for creative aspirations.
However, African fashion really made its mark this decade when it made its breakthrough with Ankara; African prints. It became an undeniable worldwide sensation until many trends were formed.
This era from 2013 saw the breakthrough of African fashion via platforms like FashionGHANA.com and then was fully sealed when instagram became a hub for creatives in Africa.
Beyond the African print, the world began to learn there were many dimensions of African fashion. From loom in Nigeria, Kente in Ghana, jute from Kenya, the many designs of the Zulu culture, and much more.
At one point it seems nothing else was trending but African designs and style. However, from the depths of Ghana originated a handmade weave-like fabric that was embraced in bits by various designers.
However, one brand runs the whole 9 yards with it and even giving it the name 'Mesh'. The brand goes by the name of Clatural and you can see their wraps below.
View this post on Instagram
View this post on Instagram
View this post on Instagram
View this post on Instagram
View this post on Instagram
View this post on Instagram
View this post on Instagram
View this post on Instagram
View this post on Instagram
View this post on Instagram
View this post on Instagram
Source: instagram.com/clatural/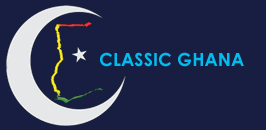 Latest posts by Classic Ghana
(see all)