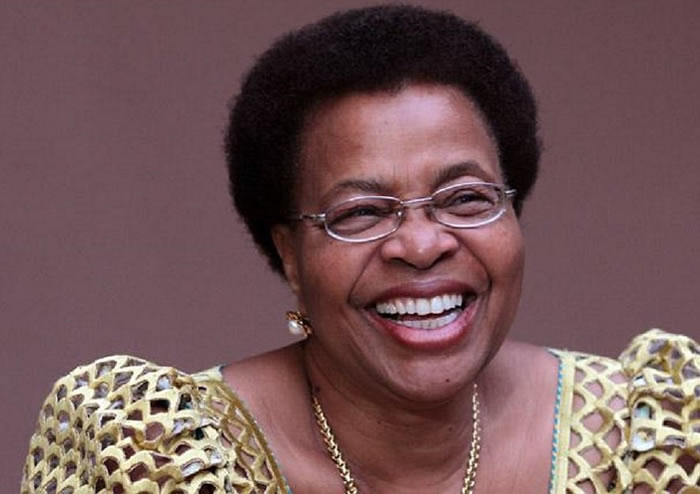 In 1986, Mozambican woman, Graca Machel became widowed when her husband, Samora Machel, the first president of independent Mozambique died in a mysterious plane crash just inside the South African border.
She had met Machel in 1973 when she came back to Mozambique after her education in Portugal.
She went through military training and was also trained as a guerrilla fighter.
She and Machel became lovers during the revolutionary war and got married in August 1975, almost two months after Mozambique became independent.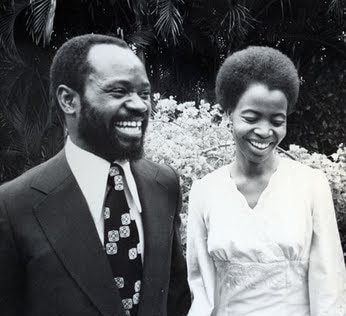 Graca was now the First Lady of Mozambique. That wasn't all: she also became the first minister of culture and education.
During her tenure as the minister of education, Mozambique witnessed a rise in school attendance.
From 1975 to 1985, the number of students enrolled in primary and secondary schools increased from about 40 per cent of all school-aged children to over 90 per cent for males and 75 per cent for females.
When her husband died in the plane crash, Graca resigned her post as education minister. For five years, she wore black and was basically distraught.
But being a woman gifted with extraordinary skills, her husband's death did not stop her from her child advocacy work.
In 1991, after being prompted by her 12-year-old son, Machel launched a foundation to address poverty.
She won the UN Nansen medal for her work on children's rights in refugee camps in 1995.
In that same year, she was urged to run for secretary general of the UN, but she refused, saying: "There is no political will," she said of the UN. "So what would I do there?"
She, was, perhaps, making way for something more challenging: to be South Africa's hero, Nelson Mandela's third wife.
In the 1990s, she was usually seen around Mandela, after their first official meeting following his release from prison in 1990.
The two became friends following Mandela's divorce with Winnie but this later turned into love.
On July 18, 1998, Graca got married to Mandela on his 80th birthday, making her the only woman in history to be the First Lady of two different countries.
She was still an economic and political force in Mozambique.
She once said about her marriage to two different leaders: "It's not two leaders who fell in love with me, but two real people. I feel privileged that I have shared my life with two such exceptional men."
Mandela died in December 2013.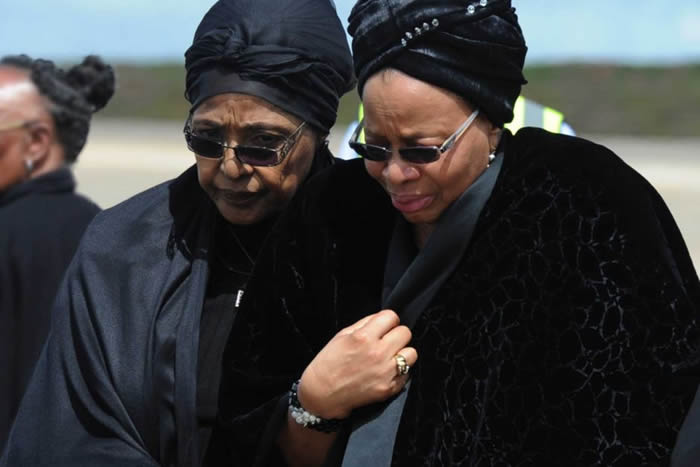 Despite being married to two different iconic leaders, Machel said she would never want to be defined by her marriages.
"I'm not Samora's wife," she has reportedly said in the past. "I'm me."
Born on October 17, 1945, to a family of peasants in Gaza Province, Portuguese East Africa, which is now modern-day Mozambique, Graca, at age six, earned a scholarship to high school in the capital, Maputo, where she became the only African in a class full of white students.
After majoring in Languages at the Lisbon University in Portugal in 1968, Graca later left Portugal after developing her liberation politics due to her experience during her years in school.
She has so far received many awards, including the Laureate of Africa Prize for Leadership for the Sustainable End of Hunger from the Hunger Project in 1992, Inter Press Service's (IPS) International Achievement Award for her work on behalf of children internationally, and the Africare Distinguished Humanitarian Service Award.
Source: face2faceafrica.com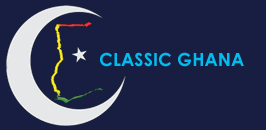 Latest posts by Classic Ghana
(see all)