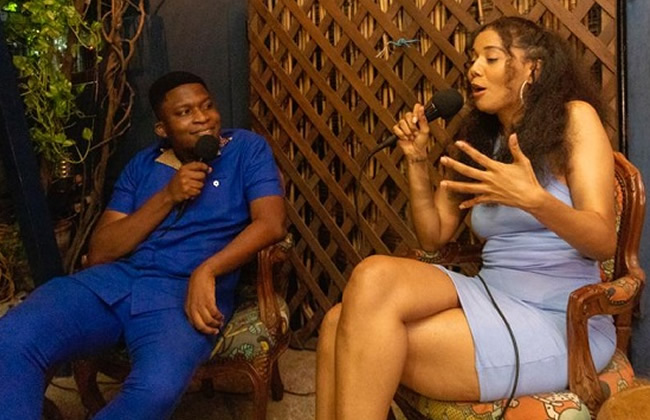 The Living Room Sessions, the monthly initiative by private club Front/Back to celebrate performers from Africa and the diaspora, has become quite the hit with patrons.
Having played host to a number of artistes including Ghanaian Dancehall artiste MzVee, the Living Room Sessions help to bring fans closer to their favourite artistes.
Recently, Camerounian singer T'neeya took her turn and it was a night of electrifying Soul and Afro music. T'neeya delighted fans who fell in love with her performance and expressed it with huge applause and dancing throughout the set. It was obvious at the end of the show that they were completely satisfied.
Real name Jennifer Tania Takoh, T'neeya is based in Ghana but shuffles between her base Germany and Cameroun. Her new music project, In Her Feeling, was officially launched on July 13. It is a three-song EP with tracks titled Up, Lala and Dark Twisted Fantasy. They were produced by Nek Tunes from Ghana and Re.Decay from Germany.
She expressed optimism that the Living Room Sessions had the potential to position her on the global stage, especially places where her works are not familiar.
"I am so grateful to my fans, my team and also all who stream and share my music, as well as Front/Back for hosting me on this Living Room Session," she said.
She also indicated her willingness to collaborate with both local and international artistes on her other projects.
Apart from celebrating performers and bringing them closer to their fans, the Living Room Sessions also provides a platform to showcase upcoming projects of the artistes.
It is moderated by media personality Antoine Mensah with music provided by DJ Pizaro.
Source: Graphic Showbiz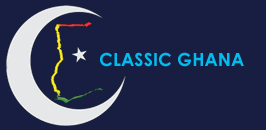 Latest posts by Classic Ghana
(see all)