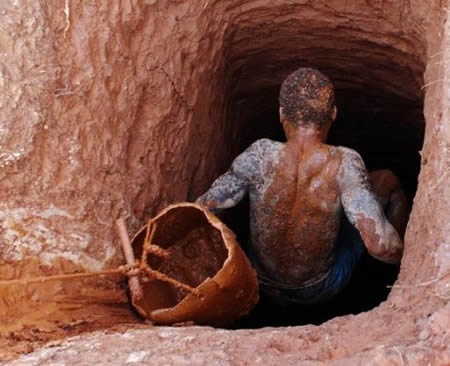 Two men, described by the police as "illegal miners," have been confirmed dead, while others sustained injuries after an abandoned mining pit collapsed on them at dawn last Tuesday.
The incident happened at Panyinikrom, a farming community near Kyeremasu in the Dormaa East District in the Bono Region.
The police identified the deceased as Patrick Osei, popularly known as Atta Small, 37, and Kofi Tutu, 25.
The two suspected illegal miners were said to have gone to the abandoned galamsey site with others to engage in illegal mining.
Loose compact of sand
The Bono Regional Police Public Relations Officer (PRO), Chief Inspector Augustine Kingsley Oppong, told the Daily Graphic that while they were busy digging for gold in the abandoned pit, a loose compact of sand caved in and trapped them, leading to their death.
The Daily Graphic also gathered that there were about seven illegal miners in the pit at the time of the unfortunate incident.
Although their colleagues managed to come out, luck eluded the two who were unable to do so.
Their colleagues, however, bolted and left them to their fate after realising that they could not come out of the pit.
Police briefing
Chief Inspector Oppong said the fate of the two was similar to being buried alive, saying the police with the help of some community members, managed to retrieve the bodies from the pit.
Source: Graphic Online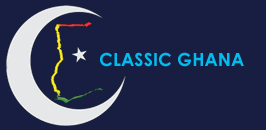 Latest posts by Classic Ghana
(see all)