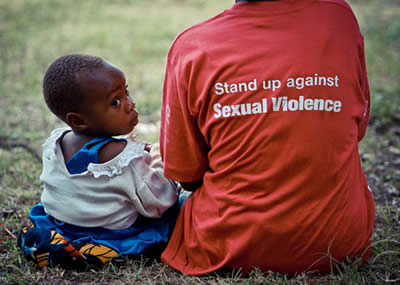 The United Nations Development Program (UNDP) and the Association of Women Jurists of Côte d'Ivoire (AFJCI) have signed a partnership agreement as part of the Building Support Project to fight gender-based sexual violence (SGBV) in Côte d'Ivoire.
This partnership aims to support the AFJCI in its daily actions of capacity building, information, awareness creation, forensic, legal and judicial care of victims through the establishment of legal clinics.
"Through this program, we intend to maintain people's confidence in the legal instruments put in place for their protection, above all, to consolidate the national capacities and those of the security services in terms of coordinating and collecting information on SGBV" UNDP Country Director Luc Grégoire said at a signing ceremony of the agreement at the US Embassy in Côte d'Ivoire.
According to the UNDP Country Director, his institution wants to contribute to the national response, the challenges of security and social cohesion and SGBV in Côte d'Ivoire, especially in the west of the country, by capitalizing on the gains of previous or ongoing programs.
This initiative, continued Luc Grégoire, proposes to reinforce the professionalism of the internal security forces in the management of SGBV by consolidating the effectiveness of the justice system in terms of care.
More than 1.091 million FCFA has been invested by UNDP for the project to support the strengthening of justice and internal security services, he added.
Secretary of State for the Attorney General, Minister of Justice and Human Rights, in charge of the rights, Aimée Zebeyoux, said her joy to have a "ally of size" in their effort to help people to have better understanding of the law and to facilitate access to justice.
For Aimee Zebeyoux, the search for a transit center for the reception of women victims of violence, easy and legal means of obtaining a medical certificate remained major challenges.
Source: AIP/GNA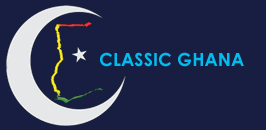 Latest posts by Classic Ghana
(see all)