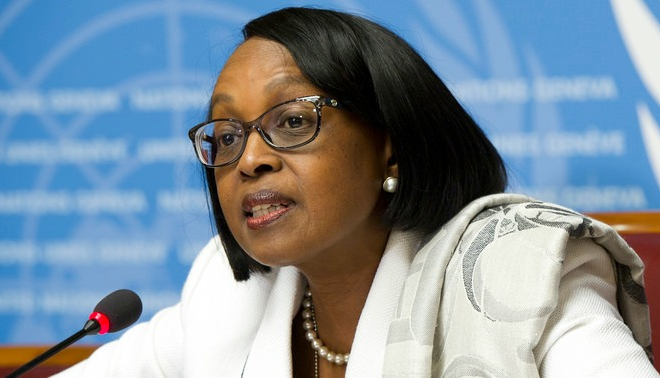 Matsidiso Rebecca Moeti, World Health Organisation (WHO) Africa Regional Director has observed that accelerating Universal Health Coverage (UHC) was within reach in Africa.
She said what was required was political leadership, clear strategic vision, innovation and intra and inter-sectoral collaboration to break barriers to Universal Health Coverage (UHC) on the continent.
Dr Moeti made the observation at the third University of Health and Allied Sciences (UHAS) Leadership Lecture Series in memory of Professor John Evans Atta Mills in Ho.
The Lecture was on the theme, "Transform health and accelerate sustainable development in Africa: Addressing Universal Health Coverage through Regional and Global Transformation".
Dr Moeti in an address read on her behalf, said the continent was recording some progress in key health services, courtesy foreign aid and challenged African governments to vigorously pursue and sustain investment in health to bridge "critical gaps" towards UHC.
She noted that despite rapid economic growth, pressure on health systems due to increase in population was hindering UHC and called for "compulsory public financing mechanisms, such as tax financing and social insurance".
"Africa must see Universal Health Coverage as good economic investment", because "healthier population in turn drive economic growth, development and prosperity, improved health security, reduced poverty and better gender equity', Dr. Moeti said.
She said the continent needed to take responsibility of the health of its people and charged Africans to work together to combat inequalities and discriminatory practices so that everyone could enjoy the benefits of good health.
Dr. Moeti tasked the academic community to focus on research and use modern technology to promote healthcare delivery and asked global partners to engage "differently" by providing opportunity to produce or access health products without undue commercial exploitation.
She said WHO remained committed to UHC and the Sustainable Development Goals (SDGs) and was therefore strengthening roles as a primary leader in health development in Africa.
"WHO is poised to play a catalytic role towards a much brighter health and future for the African people", Dr. Moeti said.
The lecture coincided with the University's special congregation, which conferred honorary doctorate degree of science on Dr. Moeti, Dr. Moses Adibo and Mr Kofi Nsiah-Poku for their contributions to healthcare delivery.
Dr. Adibo said Ghana could achieve UHC easily with prudent implementation of the Community-based Health Planning Services and prioritizing home visits by community health officers.
Professor John Owusu Gyapong, Vice Chancellor, UHAS, said the lecture series were to inculcate the spirit of leadership in staff and students and celebrate individuals who impacted society.
Source: GNA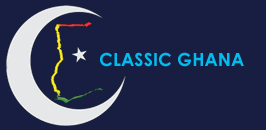 Latest posts by Classic Ghana
(see all)