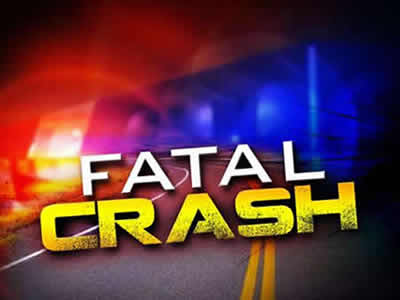 The Upper West Region recorded low road traffic crashes from July to September 2018 as compared to the same period last year, according to the National Road Safety Commission (NRSC) reports.
The reports showed that the number of persons killed during the third quarter was four as against 13 deaths recorded during the same period in 2017 while 41 were injured compared 59 last year.
Mr Mohammed Abdul-Samad, the Upper West Regional Manager NRSC), who disclosed this to journalists in Wa attributed the low incidence of crashes to concerted efforts by road traffic enforcers.
He said the Commission in collaboration with the Driving and Vehicle Licensing Authority and the Police Service had to change their tactics with the support of some "influential persons" in the society.
They had to move into institutions to carry out public education on the use of crash helmets, respect for road markings and signs including pedestrian crossings.
Mr Abudul-Samad also said the declaration of road safety war by departments and people with passion in curbing road traffic accidents contributed to the plummeted fatality figures.
"Stakeholders now get seriously involved in road safety matters, we also do regular road safety tips," he stated.
He blamed the few occurrences within the period on indiscipline by road users particularly drivers who allegedly take alcohol and other stimulants including; drugs like tramadol while driving.
The recorded accidents were also attributed to bad nature of the roads in Upper West, over-speeding and wrongful overtaking as well as the use of rickety vehicles and gross ignorance about road markings and signs.
"One of the things responsible for the road crashes is the use of mobile phones, or watching video or whatsapping while driving or riding," he added: "Some big men sit in their cars driving while receiving calls or whatsapping or watching videos".
Mr Abudul-Samad appealed to the police and other security agencies to be disciplined themselves when using the road for civilians to emulate that good example.
"We feel so sad when police or fire service officers riding motorbikes without crash helmets, we have to be disciplined so people will learn from that".
He said the number of cases reported reduced to 27 this quarter from 33 under the same time in 2017, and urged the public to report accident cases to the police.
According to the NRSC reports, serious cases reduced from 12 to 11 while fatal cases went down to four from 11.
Minor cases dropped from 12 to 10 with the total number of vehicles involved also going down to 43 from 54, with motorbikes dominating.
Source: GNA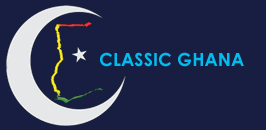 Latest posts by Classic Ghana
(see all)