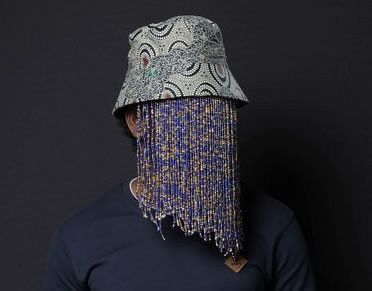 Investigative Journalist Anas Aremeyaw Anas has produced another documentary showing inmates of an orphanage forced to live under inhumane conditions.
Filming undercover, Anas and his Tiger Eye P.I team document horrendous cases of abuse, in one instance showing a man of God forcing a child in an orphanage to eat his own excreta.
But this, according to the journalist, is only a tip of the cruelty Rev. Lawrence Lamina, Director of Echoing Hills Village, subjects children to at his care home.
Echoing Hills Village is a non-governmental organisation located at Madina in the Greater Accra Region. It has been receiving tremendous help from the public both local and foreign, in order to continue to care for the children who are without parents and have found themselves in the home.
However, the inmates of the orphanage, the documentary reveals, have never known peace as they allegedly suffer hell and torment daily, in the hands of the man of God.
"I see them as my own children," he was captured saying in the documentary. But Rev. Lamina is seen supervising the torture of a young boy.
"Do you want to kill me? I'll kill you first," the pastor fumed while the child is subdued, pressed to the ground so that he cannot protest while being subjected to degrading treatment by his caregiver cum minister of the Gospel.
The harrowing experiences of children in this orphanage where sex and sodomy are pervasive have been documented in Anas'latest undercover work which will be premiered this Friday, June 28 on a number of television networks including Citi TV, Joy TV, UTV and Adom TV as well as his website, jesuisanas.org.
Anas in a Facebook post on Monday said: "When a man of God pulls a dagger and threatens to kill a child in his orphanage for committing a 'crime', he naturally courts society's wrath and outright condemnation."
"It is shocking to watch the video, yet it is gratifying that a place meant for the protection of children in difficult circumstances but turned into a special prison for their torture has finally been exposed," he added.
Watch the trailer below:
Source: myjoyonline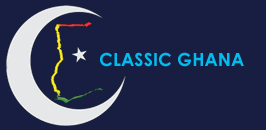 Latest posts by Classic Ghana
(see all)