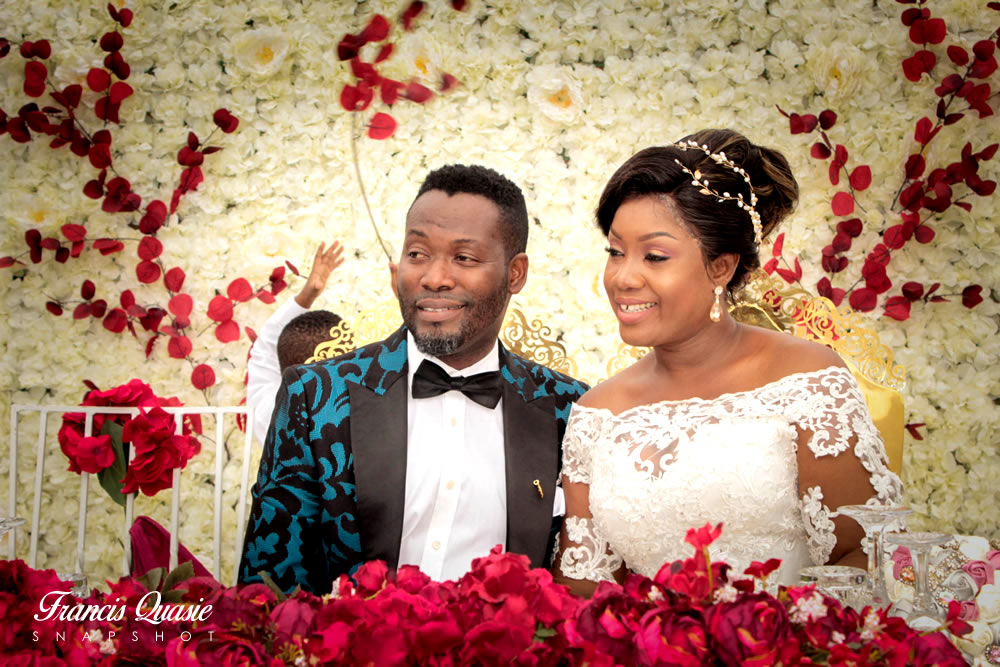 AFTER 12 years of marriage, versatile actor Adjetey Anang and his pretty wife Elorm, a banker recently renewed their vows at a Joy FM-sponsored ceremony at the Accra International Conference Centre (AICC).
The beautiful ceremony, which also kicked off Joy FM's Bridal Fair, was attended by family, friends and colleagues of the couple, as well as staff of Multimedia.
Graphic Showbiz caught up with the Perfect Picture actor last Friday and he did not hesitate to share his experience.
Speaking on how it felt to renew their vows, Adjetey Anang said, "It felt like a new journey had begun. For me it was an opportunity to get better.
"We were given a second chance at a new life, it felt like what we read in books, it felt very special and we are really grateful for the opportunity," he said.
Comparing their wedding to the renewal of vows, Adjetey said it felt kind of different. "The first one, we knew we wanted to spend the rest of our lives together, there was naivete. We felt like individuals but this one felt like a team, there was much more meaning.
"I felt confident and relaxed. This one had our son, Ryan, a new addition to the family, and that made it even more special," he stated.
On how he feels now, Adjetey said there was nothing major in terms of difference except he had become more meticulous.
"I have become more conscious of little things that I took for granted at home. I am a little more conscious.
"I am much more balanced in terms of work and home, I hardly go for an event without my wife unless she doesn't feel up to it. She's got my back and I have got hers," he said.
For a renewal of vows that has been done in the public eye, one would think that Adjetey and his wife will be under pressure to have a perfect married life, but he said no.
"There is no public pressure, just a little pressure from home that I put on myself. There is a daily battle to ensure that there is joy every day. If there is anybody that I have to impress, it is her and not the public.
On her part, Elorm Anang said their renewal of vows was a reflective experience for her. "I got the chance to ask myself is this really what I want? And the answer was a yes, yes, yes. It was a replay of the moment 12 years ago and it felt very special.
"It was a great moment for me and a rethink of a decision I made 12 years ago. It was a rare chance and I am most grateful for the opportunity," she said.
Asked how it feels like to be married to a celebrity, Elorm said she sometimes forget that her husband is a celebrity. "It's a normal life except when we step out and people are all over him wanting to take pictures with him."
"It's fun because we get to jump queues at the waakye seller's and we also get a lot of things for free like free upgrades to business class when we travel etc. It's fun, I am enjoying it," she said.
Source: Graphic Showbiz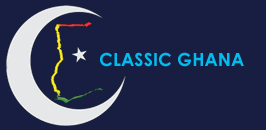 Latest posts by Classic Ghana
(see all)