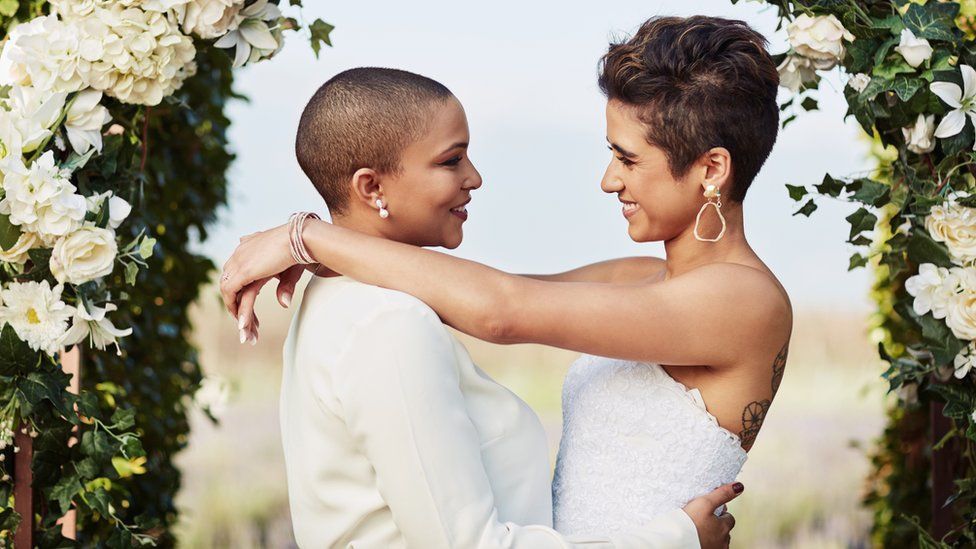 The Moderator of the General Assembly of the Presbyterian Church of Ghana (PCG), Rt Rev. Prof. J.O.Y Mante, has reiterated the resolve of the church against homosexuality as it is satanic and abomination to mankind.
He, therefore, urged members of the PCG to spearhead the national crusade against same sex marriage, stressing that the practice was demonic and counter-productive.
Rt Rev. Prof. Mante made the call on the sidelines of the induction service in honour of Rev. Raymond Baah Abekah, as the sixth chairperson of the West Akyem Presbytery of the PCG at Akyem Oda last Sunday.
He stressed that the PCG would do everything possible to ensure that Parliament did not accent to the legalisation of Lesbian, Gay, Bisexual, Transgender and Queer (LGBTQ+) activities in the country.
Sermon
Delivering his sermon at the well-attended ceremony, the moderator enjoined Christians to commit their lifestyles to their creator by allowing their actions to reflect the teachings of Jesus Christ.
He urged them to mount prayer nights in all their undertakings in order not to fall prey to the devil whose stock in trade was to destroy men of God.
Rt Rev. Prof. Mante admonished the congregation to offer Rev. Abekah their maximum support to ensure the success of his administration.
No discrimination
He urged the new Presbytery Chairperson not to discriminate against members of his congregations or society at large for them to give him the support he needed in his ministerial work.
He admonished him to allow the rich experience he had gained over the years to reflect on the 126 congregations under his jurisdiction.
The Clerk of the General Assembly of the PCG, Rev. Dr. Godwin Nii Noi Odonkor, called for co-existence and mutual cooperation between Rev. Abekah and his congregations to ensure the rapid growth of the church.
Environmental cleanliness
In a brief speech, Rev. Abekah expressed his gratitude to the successive moderators, the General Assembly of the PCG and the Oda Emmanuel Presbyterian Church for his selection as the Presbytery Chairperson and promised to prove equal to the task.
He stated that he would strive to build upon the good work the previous five chairpersons had done to raise the image of the presbytery.
"I won't let the church down, especially when it has launched a 10-year development plan," adding "I shall do well to raise the presbytery's growth rate from the current 7.7 to 10 per cent," Rev. Abekah emphasised.
He gave the assurance that environmental cleanliness would be part of his priorities and called on the entire congregations to give him their practical support to achieve that laudable objective.
Source: Graphic Online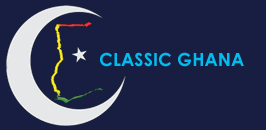 Latest posts by Classic Ghana
(see all)