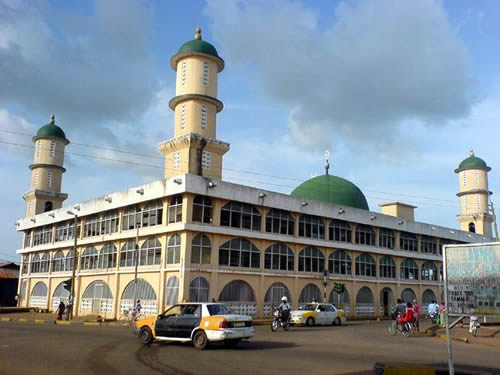 A woman has challenged the norm by leading a Muslim congregation in Tamale, in the Northern Region of Ghana. In conservative Muslim communities, women are not allowed to lead congregations or even deliver sermons. But this woman defied the odds to deliver a sermon at a Tamale mosque.
According to her, she wants to empower women with knowledge through her teachings. "My mission is simple. The reason I am teaching my fellow women is that I know the Quran and I want to empower them with knowledge.
I have learnt the Quran and there is no need keeping it to myself when I can teach other women to also know what their religion says about women," She said. One of the women who attends her sermons, Ayshietu Adams says teaches them to be women of substance valour. "She teaches us how to humble ourselves. If you are too proud and disrespectful, here, she will teach you that there is a day you will die.
If fighting is your habit, she will let you know it is bad. If you are financing conflict by buying weapons to supply fighters, when you come here, she will ask you to stop it," Adams noted.
But Imam Mustapha, does not support and encourage a woman leading prayers or sermon. He opined that the woman preacher is overstepping her bounds. "It is not allowed for a woman to teach in public let alone leading the prayer. It is against religion. She can only guide her colleague women not read the law."
Source: Yen.com.gh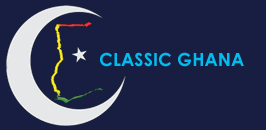 Latest posts by Classic Ghana
(see all)