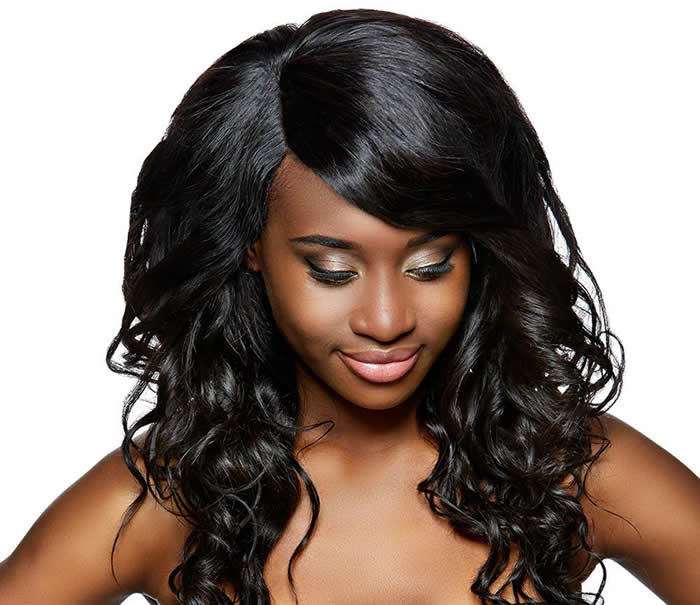 The demand for Indian hair in African countries is so high that several Indian companies have switched their focus to the continent. The companies work to either partner with other companies basedin Africa countries or simply expand their businesses to Africa to take advantage of the demand
The multimillion dollar enterprise is estimated at $393.5 million annually. The business is growing at a rate between 10-30 percent every year, something that accounts for the increased investment in the market.
Because of the booming business, an Indian company called Godrej Consumer Products India is set to acquire a South African based hair beauty company, Friska, to expand its operations within the country.
"This acquisition reflects our continued commitment to providing African consumers with a wide range of superior quality products at affordable prices," Godrej's managing director Vivek Gambhir said in a statement. "We remain very excited by the tremendous potential of the African market."
According to Adi Godrej, chairman of the $3.3-billion Godrej Industries, African hair is known for fragility and roughness, forcing "African women to spend a higher proportion of their money on hair care than women in other parts of the world."
Besides Godrej, several other Indian companies such as VLCC, Dabur and Marico have also extended their businesses in Africa.
The two types of hair coming from India are Remy and Non-Remy. Remy is of a higher grade and is often collected from temples. On the other hand, Non-Remy is of a lower grade since it has cuticles that face different directions. Non-Remy hair is treated using hydrochloric acid to get rid of the cuticles. The treatment process reduces its quality.
To earn huge amounts of money, some Indian companies sell natural and undamaged hair through auctions. The Tirupathi Temple in Andhra Pradesh, for example, rakes in millions through auctions and is estimated to have earned $97 million from them since 2011.
The whole market, including weaves, wigs, and hair extensions, is estimated to be a $6 billion industry.
Source: Financialjuneteenth.com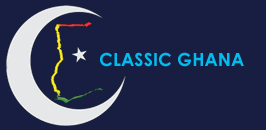 Latest posts by Classic Ghana
(see all)