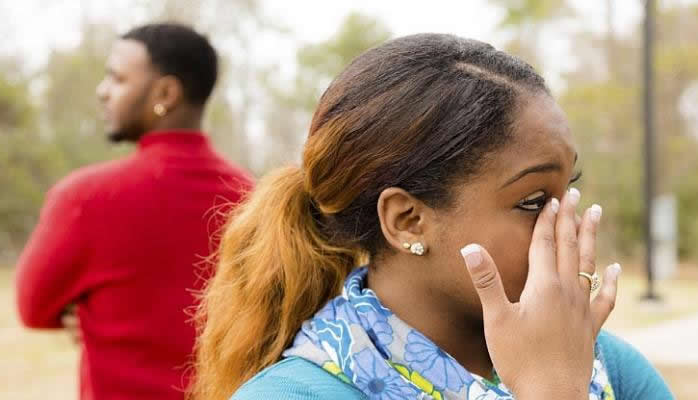 Book Of St Sebastian
Chapter 4 ASV
1. And these are the generation of men to avoid; behold they cometh not except to take that which thou hast. For they say unto themselves, what a man can do, so doeth a woman.
2. They sayest unto each other, behold, if a man can give unto a damsel such things as needest she, then the damsel can give to a man, and indeed if need be the man must demand it of the woman and take it by force.
3. There are a certain of the young me that roameth the face of the Earth, greedy of heart and envious with greed. 4. They cometh into the lives of women that they mayest steal that which is theirs.
5. They cometh after her because of her father's wealth,
6. Alas, they follow her because she has acquired unto herself great wealth but is destitute of a man that keepeth her warm.
7. For behold they pursue her with an importunate zeal because they desire to live in her mansion and drive her V8 Mercedes C63.
8. As it is written in the book of the Prophet, 'Behold, how about getting your own money bruh?' Selah!
9. They come with scheming stories, and they say, behold my lady, my phone wast lost and I will be eternally indebted unto thee if thou canst give me thine phone for spare until such time I can afford one. 10. Knowing the love in the woman's heart for him, he taketh the phone, only to come and spin another story to the woman about how he left her phone in a taxi.
11. He hast no Laptop; yet collecteth he a friend's laptop and createth he the impression it is his own
12. He later comest unto the woman with a heart wrenching story of how his laptop hast crashed and how needest he her latest Macbook Pro for a project when knoweth he the woman will get herself a new one.
13. He always hast a project he is doing; a project for which he needest money but cannot go to the bank because of high interests.
14. Thus he taketh the woman's hard earned investment and wasteth it.
15. O thou generation of vipers! Young men with no shame. Opportunistic little minded men. Behold, isn't it a man's place to spend on a woman?
16. And if a woman has to do it, shouldn't it be voluntarily? Why must thou pull a knife to her throat forcing her to do it?
17. Hast thou no shame? How long shall I suffer thee and thou will not oblige me!
18. Alas, art thou the child of her womb that thou heckle her so? Is she thine financier o thou heartless greedy man!
19. Art thou following her because of what thou can get? Because of what thou can covet from her to give to thine whores who pick after thee oh thou covetous man!
20. I beseech thee brethren that thou present yourself most honorable before A woman. Surely if thou so want that respect you always fight with her for, then thou must show thine own self worthy of it.
21. If thou wantest her to see thee as someone capable of taking care of the home, then thou must know how not to make undue financial demands on her.
Beloved, the word.
PG Sebastian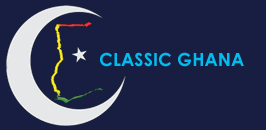 Latest posts by Classic Ghana
(see all)