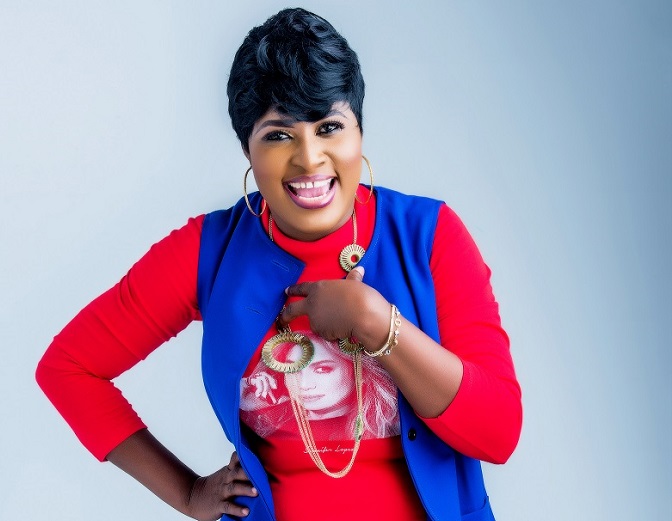 GOSPEL musician, Patience Nyarko, has joined critics condemning founder of Alabaster International Ministry, Prophet Kofi Oduro for wearing panties on the pulpit.
In a video posted on YouTube on Monday, April 15, Prophet Kofi Oduro was seen wearing a thong which is usually known as a G-String over his trousers, to demonstrate how married women are losing their husbands to sidechicks because they refuse to wear such lingerie to entice their husbands.
The man of God has been criticised for his actions on the pulpit. For Patience Nyarko, such behaviour should not be encouraged in the name of teaching married couples how to be romantic.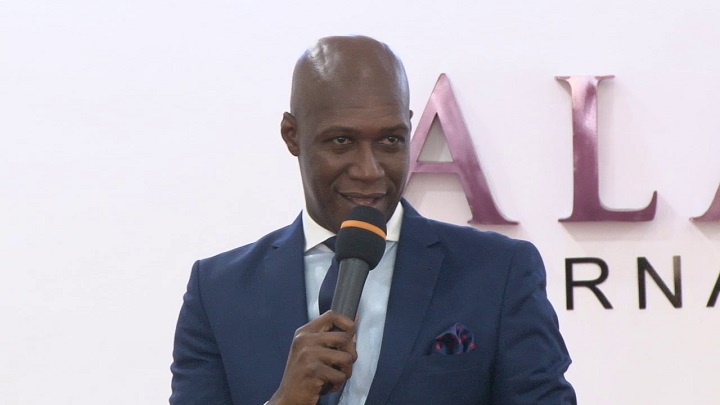 "If it were Obinim or any other pastor, Ghanaians would descended on him and condemned the act. It's just a handful talking about it. Is it because he is special?" she asked in an interview with Showbiz on Wednesday, April 17.
"I am not a pastor but I know this is so wrong. Why would a man of God wear G–String on a pulpit? The best he could have done was to allow a woman hold the G–String whiles he preached about it but to wear it and demonstrate how a common G-String is destroying women's marriages is so wrong," she added.
Patience Nyarko stated that Prophet Kofi Oduro has a lot of followers and should be careful what he does on the pulpit.
"I have a lot of respect for that man and I don't expect such a thing from him. He is too decent for this. The way he is straight forward with issues I didn't expect that from him.
"My main issue is, other men of God will do worse things and cite him as an example if we don't condemn the act now," she said.
Continuing, Patience Nyarko said "I have had sleepless nights since I watched the video on Monday and I still don't understand why Prophet Kofi Oduro would do that. I know women are not allowed to wear men's clothes and vice versa so I need an explanation for this act.
"Any man of God who has an answer to this can explain to me if this is right or wrong but honestly I don't think it is right."
Source: Graphic Showbiz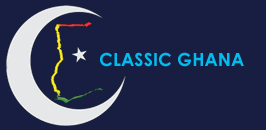 Latest posts by Classic Ghana
(see all)