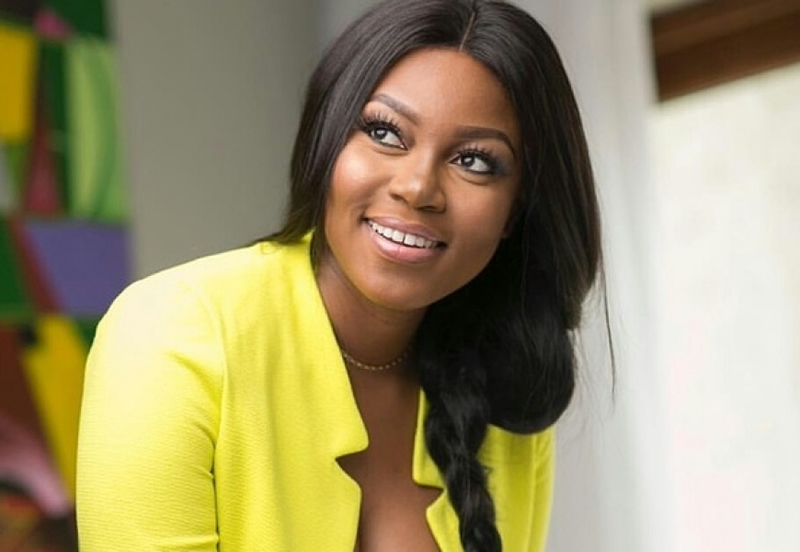 Actress, Yvonne Nelson has fired back at critics of her post on sex for grades, describing them as dumb.
The filmmaker was hit with a barrage of criticisms, Tuesday, after she suggested in a tweet that the practice many have tagged 'despicable', cannot be eradicated, regardless of the stringent measures put in place.
"Sex for grades! Sex for jobs! Sex for everything in our part of the world! Your brains don't matter here. It's the covered parts they want, oh wait, these parts aren't covered anymore… it's free on social media. Will it ever change?" her tweet read.
While some of her followers hailed, others jabbed her. In some of the replies to her tweet, tweeps posited she displayed absolute ignorance and shallow-mindedness.
"You didn't have to say anything. We would have assumed you had sense," a follower tweeted, with another saying, "What point are you trying to make? It started like you had a direction but you ran into a tree."
"This is so embarrassing because you had bikini pictures on your IG and a child out of wedlock which are things these men will use to shame you even though it's nothing to be ashamed about but you're here doing respectability politics like it will protect you," another added.
Sex for grades! Sex for jobs! Sex for everything in our part of the world! Your brains dont matter here. It's the covered parts they want, oh wait, these parts arent covered anymore…its free on social media. Will it ever change??

— Yvonne Nelson (@yvonnenelsongh) October 8, 2019
Source: ghanaweb.com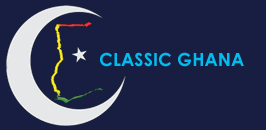 Latest posts by Classic Ghana
(see all)