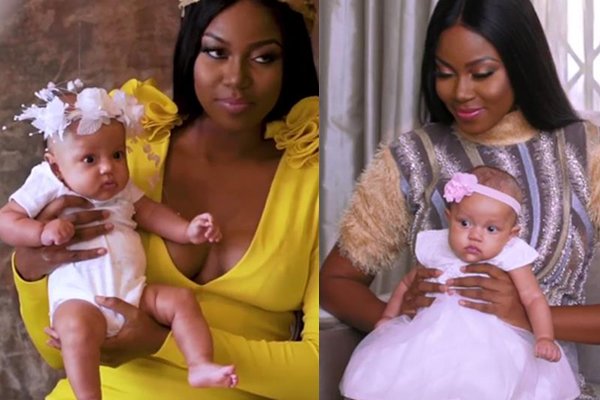 Actress and movie producer Yvonne Nelson has vowed she will do all it takes to protect her daughter, Ryn, from people who say unpleasant things about her.
The actress endured intense controversy for getting pregnant for her UK photographer boyfriend, Jamie Roberts, and eventually giving birth to a baby girl.
Many social media commentators and some mainstream media commentators questioned the rationale behind her decision to give birth before getting married and why she chose her photographer boyfriend.
But hanging out with the 2018 Ghana's Most Beautiful (GMB) contestants on Tuesday, the award-winning actress indicated that she is personally unfazed by news stories that put her in a bad light.
She stated, however, that she will not take it lightly with people who try to involve her daughter in those stories.
"I don't really care about negative stories. I think I'm used to it. People just want to sell their newspapers and whatever, so you just leave them but if you talk about my baby, I will come for you."
She narrated an instance where she took on someone – whose identity she did not to disclose – for making some "unpleasant" comments about her baby.
"Like the recent one that happened: I don't want to mention his name but he was talking about the baby," she told the ladies.
"He kept making very weird comments about her and the last one I just felt it was too much so my lawyer wrote to him and he retracted and apologized."
She explained that the name of her daughter is a combination of the initials of her boyfriend and her own names – Robert and Yvonne Nelson (RYN) – and that she wants her daughter to have her parents' names with her wherever she goes.
She advised the ladies – who are vying for the GMB 2018 cash, car and crown – never to give up on their pursuits in life even if they fail the first time.
The 10 ladies, who were unveiled Sunday, September 16 at Takoradi, were ushered into the GMB Reality House on Monday and are poised for action.
Source: 3news.com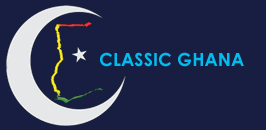 Latest posts by Classic Ghana
(see all)