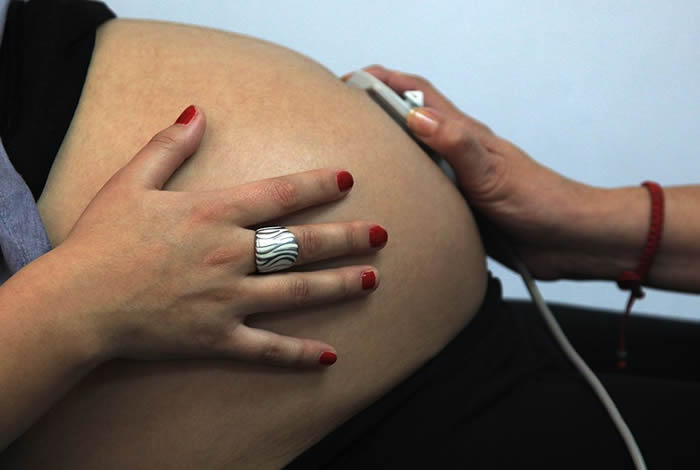 A 20-year-old Bangladeshi mother stunned doctors by giving birth to twins less than a month after the birth of her first child. Sheila Poddar, a gynecologist who treated Arifa Sultana at a hospital in Jessore, told AFP that Sultana arrived at the hospital confused after "her waters broke again 26 days after the first baby was born."
"She didn't realize she was still pregnant with the twins," said Poddar.
Dilip Roy, the government's chief doctor in Jessore, has criticized the staff at Khulna Medical College Hospital for failing to detect the second pregnancy, which was only able to occur due to a rare developmental condition that left Sultana with two uteruses.
"I haven't seen any case like this in my 30-year plus medical career," said Roy.
Women who develop two uteruses are often able to sustain successful pregnancies in both, although cases of simultaneous double pregnancies are extremely rare. Sultana said that while she is glad all three of her children were born healthy, she is unsure how her family will be able to afford to care for them all. Her husband, she told AFP, earns just over $70 a month as a laborer.
"I don't know how we will manage such a huge responsibility with this little amount," she said.
Source: Women in the World
Latest posts by Classic Ghana
(see all)