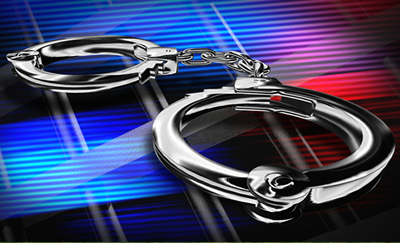 The Operation Vanguard (OV) team over the weekend arrested some eight individuals believed to engage in illegal mining.
The operation led by its Commander Col Michael Amoah Ayisi, seized more than 85 changfas and two excavators.
Squandron Leader Robison Omane Agyei, told the GNA that the operations were conducted along the Wassa Akropong, Gyapa, Dadieso on the Tarkwa – Bogoso-Ayanfuri stretch.
Some of the suspects identified are Larry Takpo 19 years old, Daniel Lambo 18, Mobeh Boah 32, and Daniel Larry 30.
The patrol team also seized one CAT excavator with chassis number 8FK00707 at Gyapa and another CAT excavator with chassis number 6DR01955 at Dadieso, sent them to the Amenfi East District Assembly.
He said the suspects and mining equipment seized have been handed over to the Wassa Akropong Police to enable  further investigations and possible prosecution.
Squadron Leader Omane Agyei said the Tarkwa – Ayanfuri highway houses various illegal miners, "The  Task Force is sending a stern warning to all illegal miners to stop their act to afford the government the opportunity to sanitize the environment."
He urged the media to support their work to achieve best results for the country.
Source: GNA
Latest posts by Classic Ghana
(see all)