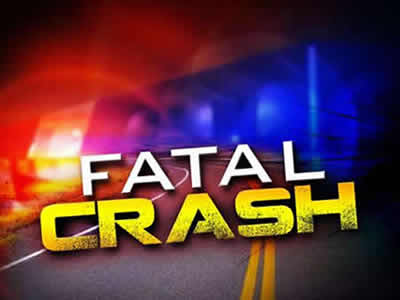 A total of 59 road accident-related fatalities were recorded in the Volta Region between April and June 2018, data from the regional office of the National Road Safety Commission (NSRC) made available to the Ghana News Agency (GNA) has revealed.
The number shows a 126.92 per cent increase, comparing the 26 deaths recorded same period last year.
Ms Joan Fafa Ayer, Regional Assistant Planning Officer of the Commission attributed the situation to human factor, particularly during the rainy season when visibility was low and cautioned against speeding, and asked drivers to navigate pothole-ridden roads such as the Eastern Corridor cautiously.
A total of 149 cases involving 226 vehicles and 78 motorbikes were recorded during the period, whiles 145 accidents were recorded in the second quarter last year involving 253 vehicles and 84 motorbikes.
Pedestrian Knockdowns decreased by 38.24 per cent with 21 incidents recorded this year as compared to 34 last year.
The data showed a 31.89 increase in related injuries with 153 this year as against 116 last year.
Source: GNA
Latest posts by Classic Ghana
(see all)