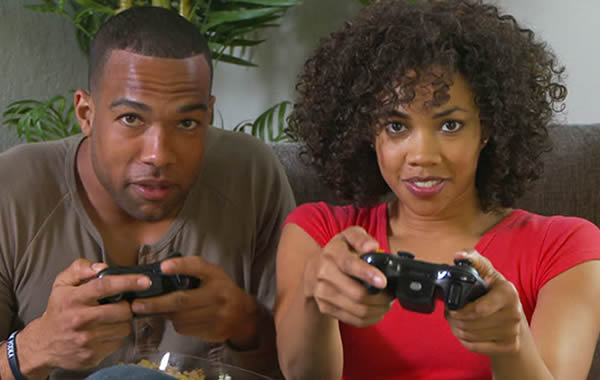 The United Nations Health Agency has said obsessively playing of video games now qualifies as a mental health condition.
In its latest revision to a disease categorisation manual, copied to the Ghana News Agency, it confirmed the fears of some parents but led critics to warn that it may risk stigmatizing too many young video players.
World Health Organisation (WHO) said classifying "Gaming Disorder" as a separate condition will help governments, families and health care workers be more vigilant and prepared to identify the risks.
The Agency and other experts were quick to note that cases of the condition were still very rare, with not more than three percent of all gamers affected.
Dr. Shekhar Saxena, Director of WHO's Department for Mental Health and Substance Abuse, said the Agency accepted the proposal that 'Gaming Disorder' should be listed as a new problem based on scientific evidence, in addition to "the need and the demand for treatment in many parts of the world."
Others welcomed WHO's new categorisation, saying it was critical to identify people hooked on video games quickly, because they were usually teenagers or young adults who did not seek help.
Dr. Mark Griffiths, who had been researching the concept of video gaming disorder for 30 years, said the new classification would help legitimize the problem and strengthen treatment strategies.
"Video gaming is like a non-financial kind of gambling from a psychological point of view," said Griffiths, a distinguished professor of behavioral addiction at Nottingham Trent University.
"Gamblers use money as a way of keeping score whereas gamers use points."
He guessed that the percentage of video game players with a compulsive problem was likely to be extremely small much less than one percent-and that many such people would likely have other underlying problems, like depression, bipolar disorder or autism.
WHO's Saxena, however, estimated that two to three percent of gamers might be affected.
Dr Saxena said parents and friends of video game enthusiasts should still be mindful of a potentially harmful problem.
"Be on the lookout," he said, noting that concerns should be raised if the gaming habit appears to be taking over.
"If (video games) are interfering with the expected functions of the person whether it is studies, whether it's socialization, whether it's work then you need to be cautious and perhaps seek help," he said.
Source: GNA
Latest posts by Classic Ghana
(see all)