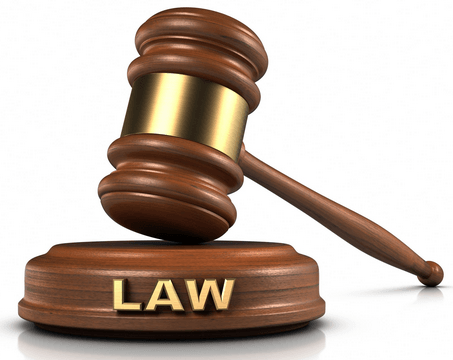 The Accra High Court, hearing the case involving, Gregory Afoko, accused of murdering the former Upper East Regional Chairman of the New Patriotic Party (NPP), has adjourned the matter to December 13 and 14.
On Friday morning when then case was called, it was reported that one of the seven member jury had taken ill, and so could not make it to the court.
The court presided over by Justice Lawrence L. Mensah was then forced to adjourn the matter to December for continuation of the cross examination of Afoko.
At the last sitting, the prosecution began cross-examination of the accused after he earlier opened his defence.
He told the court that he did not write his cautioned statement to the police.
He said, "the policeman wrote the statement for me, I could not see his hand writing very well and at the time I was not having my spectacles. So he finished, said I should sign and I signed".
He said he gave the statement on May 22, in the presence of his brother Lawyer Amoak Afoko and an independent witness, one Issah, a worker at the Tamale Police Station who was called to come and witness.
Afoko, a farmer, is alleged to have killed Mr Mahama on May 20, 2015, and is being held on the charges of conspiracy to commit crime to wit murder and murder.
He has pleaded not guilty before the Court, which is also composed of a seven-member jury.
It was alleged that Afoko carried out the act with one Alandgi Asabke, who is on the run.
Source: GNA
Latest posts by Classic Ghana
(see all)