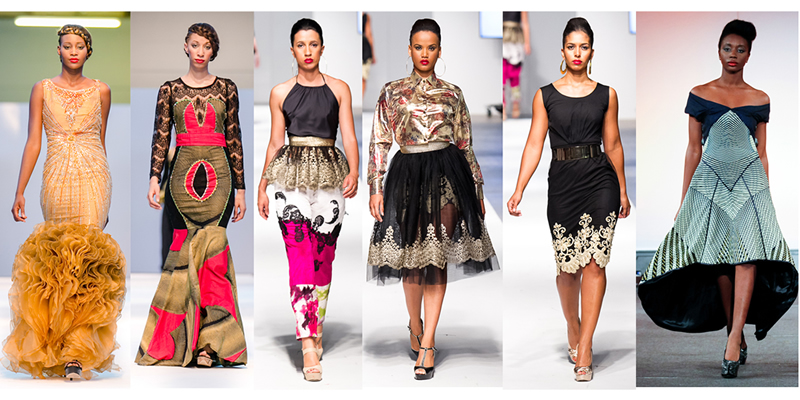 African Fashion Fund (AFF) announces a new official partnership with Parsons School of Design, establishing their first long-term, presence in Africa.
AFF was established in 2014 by fashion entrepreneur, Roberta Annan with the hope to support Africa designers establish themselves across the world and give "access to the disadvantaged in assisting them with a world-class education."
In the last 4 years, AFF has been able to sponsor African designers in their endeavours and provide internships for African students in the fashion capital of the United States, New York City.
Parsons School of Design is the preeminent school of fashion design in the United States and is a globally renowned institution at the forefront of design innovation. Notable Parsons alumni include Marc Jacobs, Tom Ford, Donna Karan, and Alexander Wang.
Parsons Director for Fashion Systems and Materiality, Brendan McCarthy, told JoyBusiness the "uniqueness of the opportunity to develop an innovative design education partnership that centres on socially-engaged, holistic, systems design strategies in order to re-imagine new possibilities for the future of contemporary fashion, both in Ghana and globally."
This partnership benefits Africa Designers in a 3-fold manner. The first component is the fashion systems design education certificate program that provides fashion students in Africa unique, affordable access to world-class education.
Students who graduate from this rigorous program will receive a certificate from Parsons School of Design. The program will foster international internship opportunities to facilitate the long-term success of its students.
The second component will be an opportunity to economically empower underprivileged women with artisanal training to provide earning power and the ability to be incorporated in the fashion market with a meaningful stake and strong voice.
Lastly, the fashion education incubator which will establish a strong foundation for the long-term growth of African Fashion at the highest levels of the industry. It will aide business support to upcoming designers by selecting some designers for international opportunities.
The partnership of AFF and Parson is one that will benefit Ghana's fashion industry both locally and internationally. The stakeholder meeting organized by Empire entertainment was an informative and innovative way of presenting AFF and Parsons School of Design to Africa.
Source: myjoyonline.com
Latest posts by Classic Ghana
(see all)