Biography
Torsu Andrews Yao known by the initials T.A.Y. was born in Accra. He got himself into the art scene due to the inner passion and love he had toward art during his primary school years, where pupils were allowed to draw and colour anything of their choice to be pasted on the notice board.
With love, commitment and determination Torsu Andrews Yao developed his talent to the level where people around him got amazed at the abundance of skills he possessed.
As a result, after finishing secondary school he enrolled at Takoradi Technical University in the Western region of Ghana, where he obtained his Higher National Diploma in fine art in the year 2008.
Yao gets his inspiration from different sources. These include viewing other artworks, the word of God and His environment. He works in many styles and techniques using a variety of media such as acrylic paint, watercolour, pastel, charcoal and pen and ink.He have participated in numerous group exhibition in Ghana and Ivory Coast and he was a runner up for prestigious Kuenyehia prize 2017.
Artist Statement
This is a narration of my story of Jazz History using key players in the Jazz Music Genre and most importantly using my medium as a Spot light to interpret the thoughts, vision, dreams and imagaintion of a blind person in the 21st century where technology plays a pivotal role in our daily activities.
What captured my attention for picking this theme "THE BLIND TOO CAN SEE" was a personal experience I encountered some years back when I was facing an optical challenge.
I visited an eye clinic about three times with the same outcome; being dispersed the same eye medications. After distillation of the medication for the prescribed period the problem resurfaces again, and at a point, I began to ask myself a whole lot of questions 'If I should loose my sight in respect of the knowledge and the skills I have acquired for over a decade now, what will be my life situation.
In the quest of seeking further solution to the problem as I was heading towards a lorry station to board a commercial bus to a drug lane, I heard a live band playing a grooving Ghanaian high life song, so I decided to draw closer to them. To my surprise most of the people were unconcerned and I was wondering what has drowned their attention from such a smooth sound? Upon a closer observation, I realized the musicians behind their instruments were visually impaired. After witnessing this harsh reality, I began to rationalise their condition to mine thinking how I will feel and handle such a situation. It is there I had deep sense of understanding their emotions through their pain and frustration they go through on daily basis. Below are the artist works.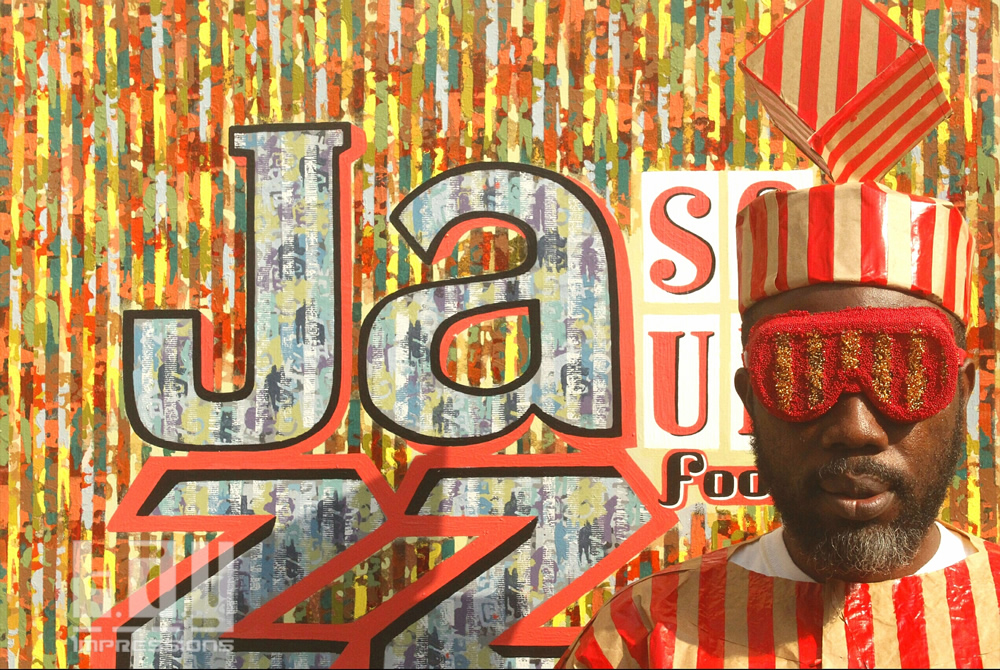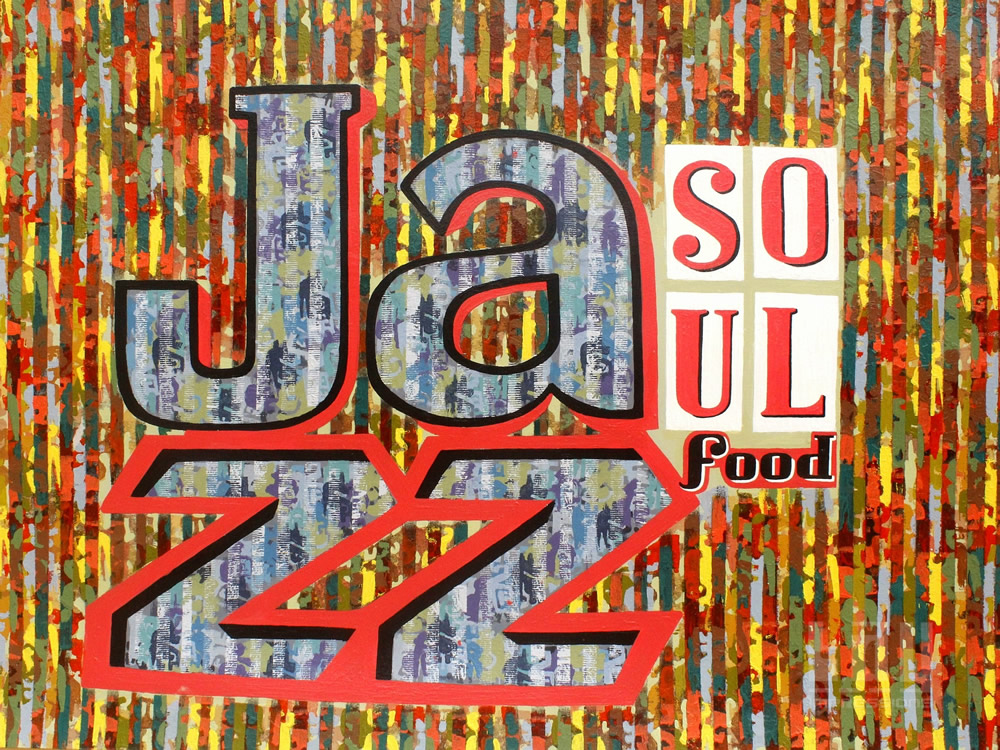 By T.A.Y
Email: antorsu10@gmail.com
Tel: +233 055 3275652
Latest posts by Classic Ghana
(see all)