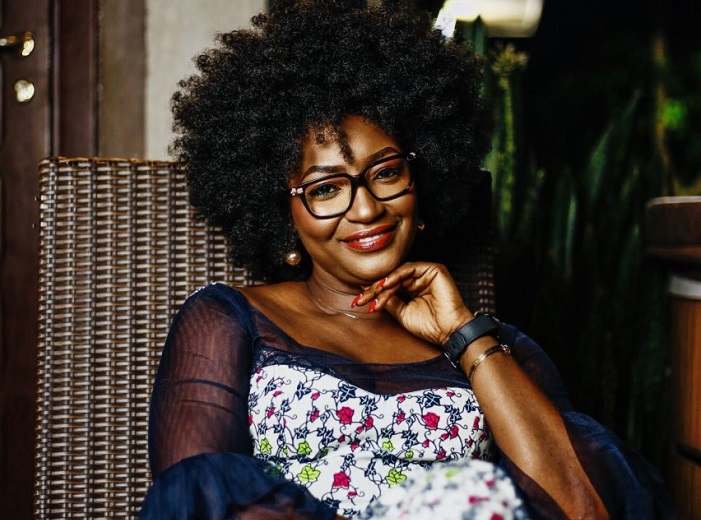 The Black Star International Film Institute has announced the official selection for the 2019 edition of the Black Star International Film Festival (BSIFF).
A statement by the Head of PR and Communications of the BSIFF, Lukman Issah, said 27 films were selected to compete in seven categories; Documentary, Short Film, Feature Film, Women in Film, Student Film, Africa Rising and Animation. Two more films were selected into a non-competitive category for special screening.
The statement said the films, which were submitted from all over the world, had been of excellent quality making it difficult for the institute to make its selection.
All the films will be premiered at the festival which will run from August 20-26.
Two films, Nirvana by William Kojo Agbeti (Ghana) and Life In My Shoe by Wimana Beatrice (Uganda) will open the festival while The Game Changers, produced by Louie Psihoyos (United States) will be the closing film.
Films nominated for Documentary are The Money Stone by Brenden Hubbard (United States), Life In My Shoe by Wimana Beatrice (Uganda), Murder in Mobile by Adam Fischer (United States) and In The Footsteps of Mamani Abdoulaye by Amina Abdoulaye Mamani (France).
Nominees for Short Film are Nirvana by William Kojo Agbeti (Ghana), The Fisherman by Zoey Martinson (Ghana), Aye by Katherina Chaukina (South Africa) and In a Jungle by Uduak Etukudo (Nigeria).
Feature Film nominees are Tausi by Takura Maurayi (Tanzania), Code Wilo by Mike-Steve Adeleye (Nigeria), The House Invictus by Uche Aguh (United States) and Last Days by Biodun Stephen (Nigeria).
Nominees for Women In Film are Oriki by Nk'iru Njoku (Nigeria), Unspoken by Danae Grandison (Jamaica) and Dream of a Slave by Shereen Williams (United States) while Student Film nominees are Nomvula by Jason Maselle (South Africa), Spin Off by Richared Tettey (Portugal), Glass Man by Felipe Araujo (Brazil) and Play by Piotr Sulkowski (Poland).
For the Africa Rising Category, the nominees are Heart of Africa by Margaret Young (United States), Divine 419-Hawkers Hustle by Johannes Krug (Germany), Ghana Beyond Aid by Priscilla Quarcoo (United Kingdom) and Gifts from Babylon by Emiel Martens (Netherlands).
The Animation category has nominees; Azumah: The Ghanaian Hero by Nii Ofei Kyei Dodoo (Ghana), B.I.G (Believe In Ghana) by Indigene Bros (Ghana), Abeeku and the Maroons by Kevin Jackson (Jamaica) and Earth ipromise by Afotey Nii Odai (Ghana).
This year's edition of the Black Star International Film Festival is running as an official Year of Return event and offers a wide range of activities including workshops, panel sessions, the African Film Market, a music concert, awards night and daily film screenings.
Source: Graphic Showbiz
Latest posts by Classic Ghana
(see all)