With a paltry ¢100 for ingredients in Agbogloshie, Accra, a new journey began in 2003 to build a formidable African cuisine in Osu, a little cosmopolitan community famed for its glorious and expensive nightlife.
After 15 years that seed planted not with a diploma or degree in catering but with passion and a steely determination to succeed, and has turned into a gorgeous brand – the BUKA Restaurant – satisfying the taste and bellies of many men, women and children.
Yet it was neither a simple decision to make nor a career choice to pursue at the time. While cooking was still a hobby adored by Audrey Selormey, the soul behind BUKA, the competing interests and flamboyant thoughts of pursuing white collar jobs ,which were supposedly more dignifying, were the thorns that held back a dream, a brand for many years.
And in those years in the wilderness, the most adorable, beautiful young lady who was still trying to discover herself made mistakes, sold many things, including yoghurt, prepaid cards, and baby stuff.
Her years on set as the diva, host of Today's Woman were certainly not part of the mistakes in the wilderness. It was certainly a ray of light in the alley of darkness until she was iconceived a simple idea from a friend 15 years ago. She was 38 at the time.
She left the fame and glories that came with hosting the show and went behind the scenes into African cuisines, fell in love again with her first love and birthed a new brand.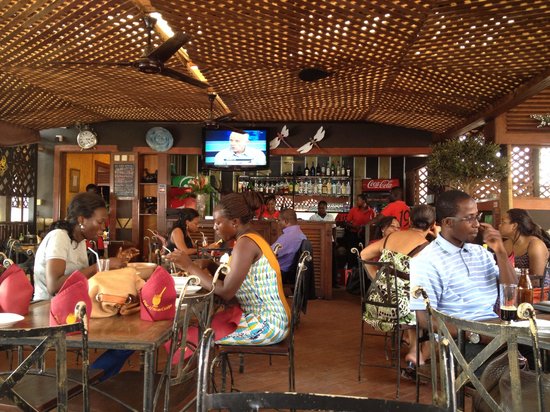 "BUKA is a soul food restaurant. Everything we prepare is from the heart," Audrey Selormey, Manager at BUKA said when she took her turn on Joy FM's Personality Programme with Lexis Bill, Thursday to tell her story.
What started vaguely as a mission to fill the bellies of Nigerian professionals who had no place to eat at the time has now become the home of many Europeans, Asians, Americans, Africans and indeed Ghanaians with a yummy taste of African dishes to boast of.
The exquisite restaurant built with classy wooden architecture design, an amazingly polite array of waiters and waitresses and a promise of delicious African dishes could not have been all this glossy from the beginning.
Behind the BUKA story is a strong woman, humble in success, never afraid to fail; and she did fail many times but nothing beats a woman whose time has come, who has discovered herself, her God-given talent and ready to take on the world no matter the odds.
Like many African parents who bestow onto themselves the right to choose careers for their children as if it was another naming ceremony all over again, Audrey was torn between two options: an accountant or a teacher.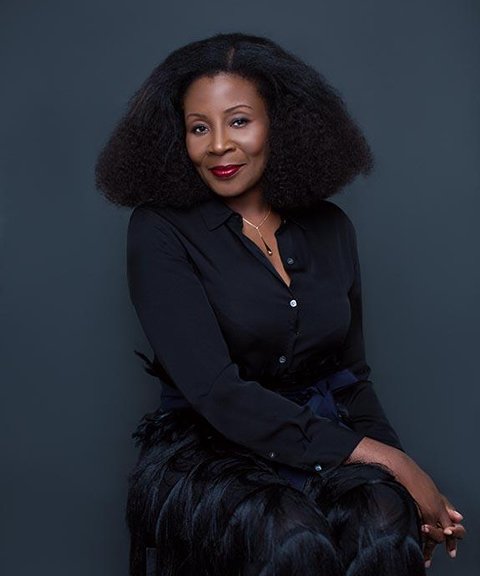 Her mother wanted her to become an accountant, her dad wanted her to become a teacher. She wanted to be a housewife at some point but lost her way into the sciences even if it came with a fleeting pleasure of dignity.
In finding herself she applied to do dentistry but failed woefully. She wasn't cut out for it. But if she had problems attempting to fix people's tooth, she succeeded, later on, in fixing their stomachs, which was a more pleasurable enterprise with no associated pain.
She had to shut down her baby shop, convert her Osu residence into a BUKA chop bar, after she found herself. With only 100 cedis in her possession at the time she headed straight to Agbobloshie to buy cassava and other ingredients and put a team of cooks together headed by a Nigerian.
She turned her terrace into a 48-seater restaurant, built a nice looking staircase and began a great service with delicious African meals, including the famous "Nana special."
"I am not schooled in any part of this business, at all. This is borne out of passion. This is my nature," she said.
With that well of passion, zeal and a desire for excellence, Audrey is living her dream of mothering, not just her three adorable children but the mouths she feeds all day for 15 years.
Source: myjoyonline.com
Latest posts by Classic Ghana
(see all)