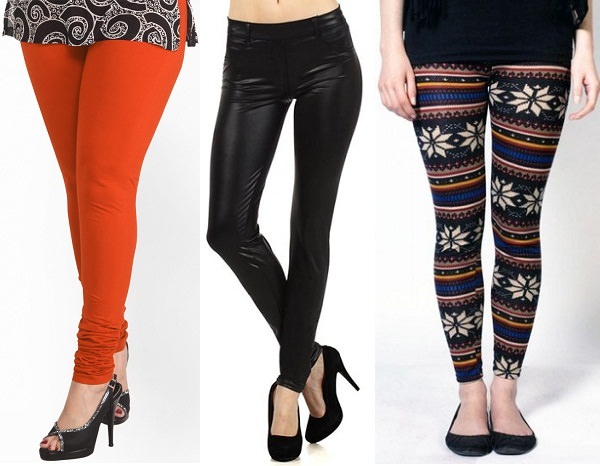 Well, my old self would have answered no to this question but as fashion evolves and work outfits become more flexible now, I would say a big Yes!
But don't be happy yet because it can be worn with a set of rules so you don't go to work barring it all out at the office.
A recent report nypost.com , shows that there is high demand for leggings among women in the US as they tend to order more leggings online than the traditional jeans.
Jeggings is a combination of leggings and jeans.
We don't have such figures to this in Ghana but a look around town suggest quite a high interest in leggings and jeggings among Ghanaian women.
But can we wear jeggings to work?
How can we rock jeggings to work and still look our corporate self? How can we comfortably wear jeggings to work without people gawking at us?
First, not all organisations will allow that. Most of the financial institutions here in Ghana, I don't know about elsewhere have strict dress code. If you find yourself in this group, you are simply out of the jeggings zone. Please stick to your dark shades of suits to keep your job.
Hi 5 to those who work in the media and arts industry- television stations, radio, video production firm and even NGO's and entrepreneurs.
The group I mentioned above can wear jeggings in a stylish and decent way to work.
Jeggings is tight and bears out the curves of the wearer, it is quite thicker than leggings and feels closer to jeans.
So throwing over a long stylish chiffon top over jeggings to me is acceptable.
Apart from it giving you a smart look, it also sort of breaks the conventional way of dressing to the office.
So yes jeggings can be rocked to work but it all depends on your body type, the kind of industry you work in and how you want to look.
By Pamela Ofori-Boateng
Source: Modern Ghana
Latest posts by Classic Ghana
(see all)