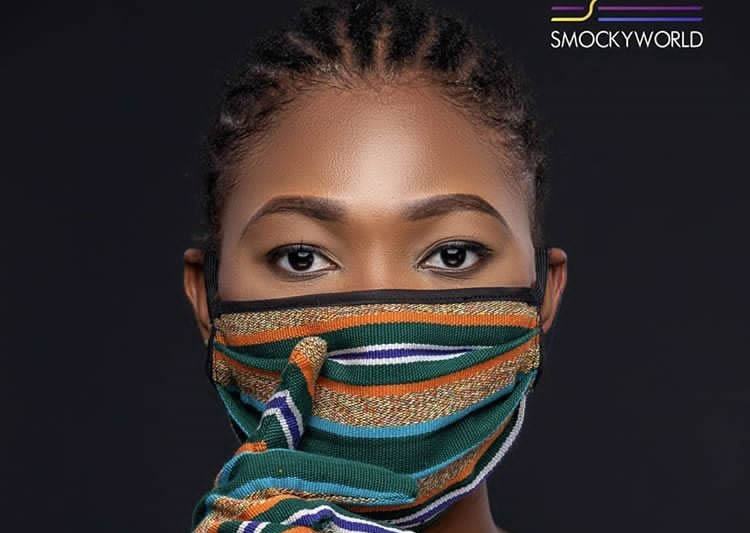 The Minister of Information, Mr Kojo Oppong-Nkrumah, says the government was considering legal options to enforce personal preventive etiquette as part of measures to halt the spread of the Coronavirus disease (Covid-19).
He said, the legal options, when rolled out, would ensure that people adhere strictly to personal preventive protocols, which include the wearing of face masks.
Subsequently, the government is considering plans to arrest recalcitrant persons who refuse to adhere to basic guidelines in fighting COVID-19 such as wearing of face mask in public spaces.
Persons who flout the law could face a jail term of up to three-months.
At a press briefing in Accra on Thursday, May 14, Mr Oppong-Nkrumah said "there are also legal options that are also being considered to ensure stricter enforcement of personal preventive etiquette including the wearing of mask."
"Hopefully those legal options should be announced soon," he said.
Health Minister on persons who refuse to wear face masks
"All of us should become ambassadors to preach wherever we are that we should observe the basic rules or guidelines that have come out. They are not very difficult to do. So I don't understand why some of us do not do these things," the Minister of Health, Mr Kwau Agyeman Manu said at the press briefing.
"We have been thinking about what next to do to enforce strict compliance of these basic guidelines. We are working on that and very soon, we will see the police arresting some of us who are becoming too recalcitrant and when you are jailed three months for not wearing a mask in public, probably, you will take a cue from that," he said.
"There are those of us who don't have [money]. We need some [of the masks] to wear so that the President will know we are listening to his advise. The idea of 'I don't have money to buy' should not be an excuse for anybody. We see people in the middle of the street begging for money. So that money you are begging for, use some to buy the mask. Some cannot be worn on several occasions. We call them disposables. When you wear it and take it off, you throw it away. It's not many of us that can wear that one. But the ones they are sewing in Ghana are reusable but before you reuse, you have to wash it, disinfect and iron it," he stated.
Source: Graphic Online
Latest posts by Classic Ghana
(see all)