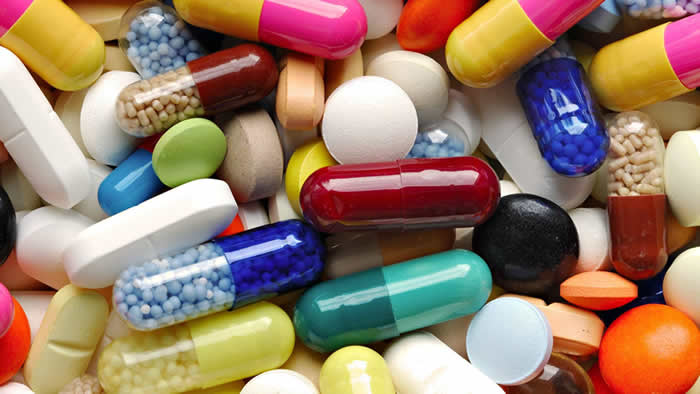 Some Pharmacists in Accra have blamed drug peddlers and street hawkers for the influx of fake drugs and the culprits behind the sale of these drugs to the unsuspecting public.
According to some pharmacists the GNA spoke to in Accra on Tuesday, most of these fake drugs sold in vehicles and on the streets are have no brand names or registered trademarks, and are sold by people without any knowledge of how to dispense drugs.
Mr Francis Bentum kwamina, a pharmacist at Ebenezer pharmacy in Accra said, it baffles him to see educated people patronizing drugs in vehicles, adding that, these peddlers are only interested in their commercial gains rather than the safety of the patient.
He said he once confronted a drug peddler in a public transport on the authenticity of his drugs only to be subjected to ridicule by the peddler.
"I am sometimes startled to see people, especially the educated ones buying drugs in vehicles and on the streets from people who have no idea about drugs. The next time you want to locate them at the same place you bought the drugs, you won't find them because they are moving from one place to another looking for money rather than your safety".
Mr Bentum said the best way to curb this menace was to educate the general public on the dangers of patronising fake drugs and to buy their medications from recognised pharmacy shops.
Mr Seth Oware Twum, a pharmacist at the Winneba trauma specialist hospital, said science and technology has made it possible for them to detect these fake drugs on the market.
"There is an equipment which has been introduced to check these drugs. There is a code on the drug where you can enter some numbers on your phone and you will get the information you want".
He advised the public not to buy from drug peddlers on the street and always ensure that they buy from recognised pharmacy shops where one can always go back to when there are adverse symptoms or effects after using the drug.
Source: GNA
Latest posts by Classic Ghana
(see all)