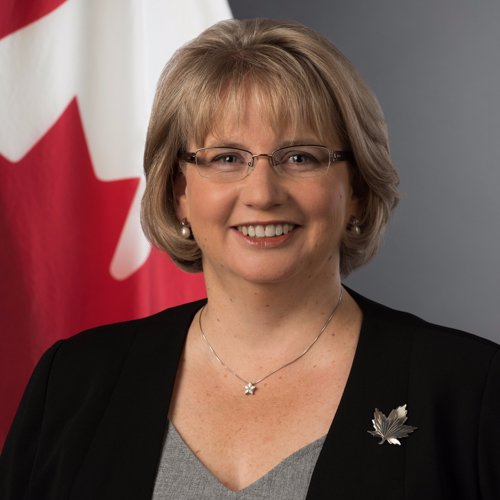 Mrs Heather Cameron, the Canadian High Commissioner to Ghana, has said that promoting gender equality and empowering women and girls, is the best way to reduce poverty and to build a more prosperous, inclusive and peaceful world.
Speaking at a three-day national conference held for Faith Based Organizations (FBOs) on Comprehensive Sexuality Education (CSE) in Accra, she said limiting the access to women and girls to exercise their choices on when to marry and have children, will not help to win the battle against poverty reduction.
"It is impossible to sustain poverty reduction when half of the population is unable to decide on issues such as when to marry and when to have a child", she said.
Alluding to current statistics to point to the Ghanaian picture, Mrs Cameron said, in Ghana, over 50 per cent of young women have unmet needs for family planning whereas one in every 200 girls between 15 to 19 years, die during pregnancy.
"Even more alarming, is that the number is 10 times higher for girls aged between 12 to 14 years, one in five girls are married before the age of 18, a situation  which contributes to higher rates of adolescent pregnancies".
The conference which is being attended by religious leaders across the country is to among other things provide participants with appropriate information and skills to understand, advocate and support the dialogue on CSE and reproductive health and rights.
"The Power of Choice ", is the theme chosen for the conference.
The event is aimed at creating a platform for an in-depth discussion on how the participants could use their influence to impact a reduction in the barriers that impede the growth of women and girls by working in collaboration with religious leaders to improve access to CSE.
Arranged by the United Nations Population Fund (UNFPA) in collaboration with the Ministry of Chieftaincy and Religious Affairs, it is receiving financial support from Global Affairs, Canada.
GNA
Latest posts by Classic Ghana
(see all)