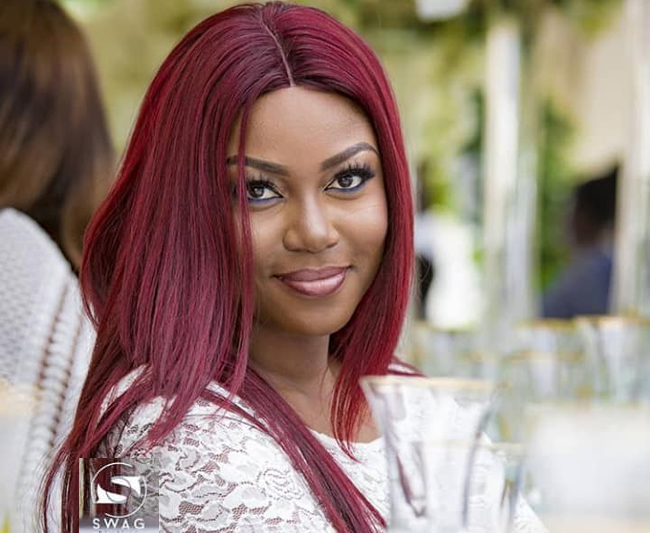 ALTHOUGH it's been nearly a week since the Ghana Movie Awards came off, talk is still ongoing about some of the award winners and whether they did deserve to win.
The event, which rewards players in the movie industry who have been exceptional in the year under review, came off at the Kempinski Hotel on December 30, 2018.
The big winners of the night included the movie, Azali, which picked eight trophies out of the 15 nominations it received including Best Directing.
Actress, Yvonne Nelson won the Best Actress of the Year for her role in the movie Jungle Justice, while Richmond Xavier Amoakoh who became well known for his role as laywer Ntikateche Bombay on the television series, Kejetia vs Makola, took home Discovery of the Year for the movie Once Upon A Family.
Although Azali topped the awards, it's the 'snub' of lead actress, Asana Alhassan, who has received excellent reviews for her portrayal of a young girl from Northern Ghana, exploited by everyone she trusts as she seeks a better life for herself, that has made some people unhappy.
She had been nominated in the Best Actress of the Year and Discovery of the Year categories but lost out to Yvonne Nelson and Richmond Amoakoh.
For the critics, although Yvonne Nelson did a great job in Jungle Justice, Asana Alhassan did an incredible job in Azali and considering that she even won the Best Actress award at the African International Film Festival (AFRIFF), held in Lagos, Nigeria in 2018, the young girl deserved to win at the Ghana Movie Awards.
Casting Director, Mawuko Kuadzi, who has managed actor, Abraham Attah, was one of those unhappy with Asana's loss.
"I honestly don't know know why she didn't win anything. They also have a scheme they work with so maybe she just didn't qualify or she is over qualified", he said.
Responding to a question on the survival of 'fresh' talents in the Ghanaian movie industry, he said, "Well it only shows that great talents are more appreciated outside than here in Ghana. So if you are an up coming talent, you should strive to make a statement with your talent so that you can be recognised outside Ghana."
Kwabena Gyansah, who directed Azali, also spoke on the issue. "The Best Actress and the Best Screenplay categories disappointed me the most.
"For the amount of work Asana did in Azali by way of performance, as well as over two months of rehearsals for the role coupled with her win at AFRIFF, I thought this was a done deal. The screenplay was also so good that it won the best screenplay at AFRIFF and anyone who has seen Azali will attest to that.
"On the Discovery of the Year, I wouldn't have voted for Asana myself because lawyer Nti (Richmond Xavier Amoakoh) perfectly deserved it. You know he was fully discovered through a number of projects in 2018, unlike Asana who did just Azali. So for me I strongly feel Azali deserved to have won Best Actress for Asana and Best screenplay should have gone to Wanda Quartey," he stated.
Some fans of the actress have also taken to social media to challenge the decision saying it was unfair and popularity was considered over real talent.
Source: Graphic Showbiz
Latest posts by Classic Ghana
(see all)