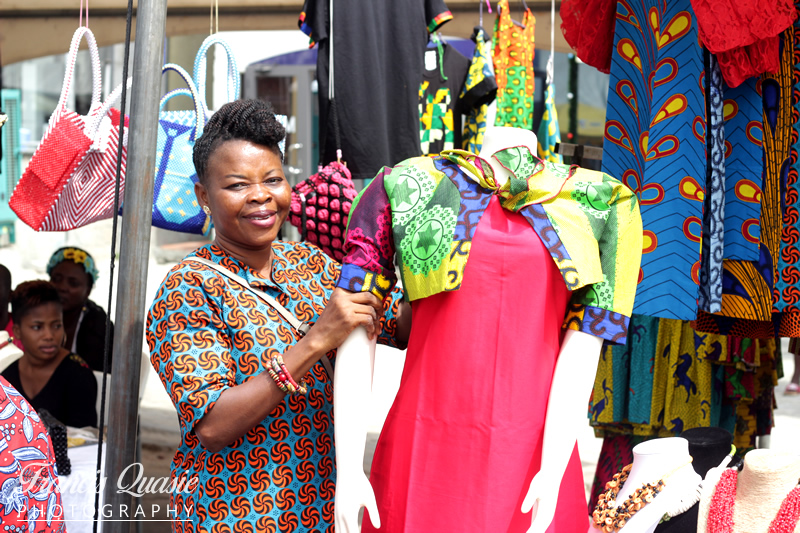 The National Commission on Culture has commended Ghanaians for their high sense of dedication and flavour for traditional clothing that have positively promoted Ghana's culture at home and abroad.
It said the use of traditional clothing as "Friday Wear" by Ghanaian workers, in both private and public institutions, have largely helped to keep the Ghanaian identity afloat.
Madam Janet Edna Nyame, the Executive Director of the Commission, gave the commendation in a statement issued in Accra, and copied to the Ghana News Agency on Friday.
The Commission launched the "Wear Ghana" campaign last year to inspire Ghanaians to wear traditional clothing at least four times in a week to promote the Ghanaian culture and textiles industry.
Madam Nyame applauded President Nana Addo Dankwa Akufo-Addo and his vice, Dr Mahamudu Bawumia, as well as some Members of Parliament and District, Municipal and Metropolitan Chief Executives for setting good example by wearing traditional attires on Fridays and other days within the week.
Madam Nyame said many Ghanaians look up to those occupying high offices of State as role models, therefore, wearing the local clothing would inspire the citizens to emulate them.
"It is gratifying to note that these days the use of Ghanaian traditional clothing is on the rise with new type of fabrics and designs competing with each other," she said.
"In recent times even foreigners find delight in selling and wearing our traditional clothes in their various countries. So as Ghanaians, since we have them in abundance and affordable, we should make good use of them as a prime choice," Madam Nyame said.
The Executive Director of the Commission said wearing Ghanaian clothing has helped to bring out the Ghanaian identity and heritage, which every Ghanaian should cherish and be proud of.
She commended Ghanaian cloth designers for introducing innovative classic designs, which is adorable to wear by both young and old.
Source: GNA
Latest posts by Classic Ghana
(see all)