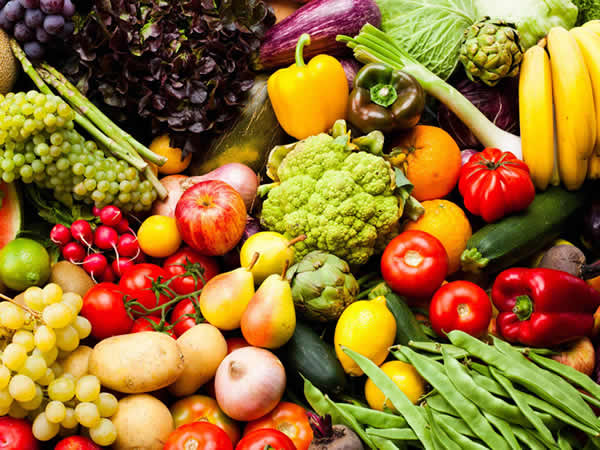 Stakeholders working on scaling up nutrition in Ghana, at a meeting organized by the Hunger Alliance of Ghana, on nutrition financing in the country, have agreed to intensify their advocacy to ensure that nutrition is specifically budgeted for.
The Hunger Alliance of Ghana, a group of NGO's on Nutrition, said Under Nutrition cost Ghana 2.6 billion dollars in 2012, which is a critical national concern, and that " governments monetary contributions towards nutrition programmes was insufficient.
Dr Frank Mcavor, Vice Chairman of the Scaling Up Nutrition (SUN), a Civil Society Alliance, who has tracked and analyzed budgetary allocations for nutrition specific and nutrition sensitive sectors in Ghana's budgets from 2017 to 2019, said nutrition has never been given a clear budget line
Dr Mcavor, who made the presentation at the stakeholders dialogue said nutrition was linked to development so governments must pay attention to nutrition issues.
Mrs Wilhelmina Okwabi, Advocacy Technical Facilitator of Sun Civil Society Alliance, said there was the need to take practical steps to ensure good nutrition at the family level.
She said "practical things like giving children eggs and protein based food, soup instead of porridge for breakfast, lunch and supper, were necessary to boost nutrition at the household level", and advised that stakeholders should work together to make nutrition visible.
Dr Edith Tetteh, Former Sun Focal person, who chaired the meeting, said there was the need for government to recognize nutrition as a development priority, saying that, malnutrition had serious effects on social and economic development of a country.
"Good nutrition is a basic building block of health and making it a priority is economically sensible," she added.
Source: GNA
Latest posts by Classic Ghana
(see all)