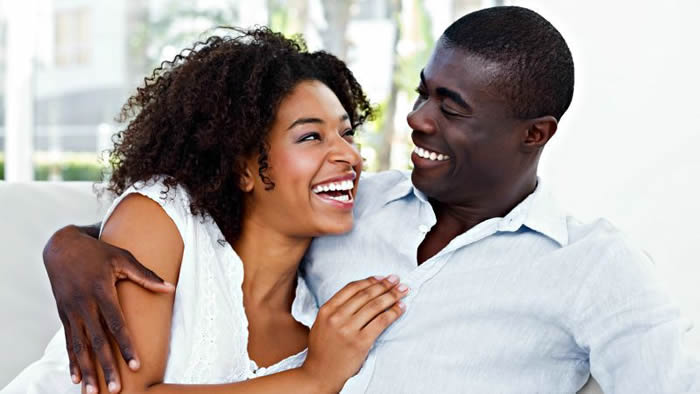 Women are emotional beings, men are logical beings. A woman's need is different from a man's need. What makes a man happy is not what makes a woman happy. There is nothing like do unto your partner as you want done unto you. If you refuse to learn about your partner, understand their needs, and meet them, you will feel like you are with the wrong person.
The surprising thing is, when you let this partner go, you later find out that they are doing well with someone else. The common question is, are these people supernatural? No, the difference between you two is the knowledge.
They have the right knowledge of the person you couldn't live with and can meet their needs, this keeps their relationship.
If you can't meet your partner's needs, it makes them feel you don't love or value them, and they mean nothing to you. They feel they are not good enough for you.
When you are with a partner you don't understand, you will think your partner is the problem not you. You feel there is a problem but you don't have what it takes to fix it.
We might have love for our partners, strong intentions to be with them, but the lack of knowledge about them won't make the relationship between you work.
If you are single, please spend time to learn about males and females. Understand their needs before you go into any relationship in the name of marriage.
No worker can achieve anything if they have no knowledge on how to use the tools at hand. They end up frustrated, not fulfilled and abandon the blessings at hand.
If you are married to someone you know nothing about and feel things are not working, spend time to learn about your partner. Become the student of your partner.
A good cook needs to have a better knowledge about salt and pepper to be able to come out with a great taste. Salt alone can't give the cook the taste he or she wants and so with pepper, but a combination of the two can give taste needed.
To achieve this, the cook needs to understand the unique taste of the salt and pepper, and know the right quantities to use. Lack of knowledge will make the cook prepare the food which no one can eat.
Males and females are like pepper and salt. To have a great marriage which is a meal, knowledge is a key. Without the right knowledge you will get married but that won't work or last.
In conclusion "Joyful is the person who finds wisdom, the one who gains understanding. For wisdom is more profitable than silver, and her wages are better than gold" – Proverbs 3:13-18 (NLT).
Source: Modern Ghana
Latest posts by Classic Ghana
(see all)