The 3rd edition of the annual Afrochella Festival took place on December 28th 2019 at El Wak Stadium with thousands of people from all walks of life attending the event, especially diasporans.
Afrochella festival features a festive celebration of African culture in the form of Art & Fashion Installations, Live Painting, Best of African Cuisine and Live Performances.
Afrochella is a festival designed to elevate and highlight the thriving millennial talent from and within Africa.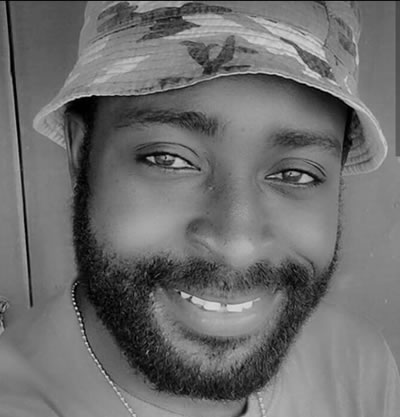 One of the art installations that caught my attention during the festival was the Golden Throne installed by an artist called Godwin Ashong (ganyodindin).
The winding queue of people waiting to take pictures on the Golden throne was a sight to not miss. Almost all made it a point to take a picture on the throne before vacating the venue.
My curiosity led me to the artist to find out the story behind the installation
It was quite surprising to witness lots of people queuing for more than 6 hours to take pictures with the Golden Throne although there were other art Installations.
According to the artist, the Golden Throne is a Royal concept and a combination of the East, North and little bit of the Upper Central Africa concept together".
"On the design of the throne, you can find Ethiopia, Egypt and bit of morocco but because it is more of a Royal theme, and gold runs through all our royal concept, it has the gold and hieroglyphics".
Ashong said, since civilization started from Africa, there was much more of the East and Northern Africa and the Egyptian kind of things inside the design of the throne.
Many returnees from the Diaspora and the continent came together at the festival to celebrate the best from African culture and music.
"The colors underneath of the design represent all colors, all people coming together from wherever they are to unite together to celebrate our Year of Return".
He went on to say, at the very top right of the chair is an eye and that was actually Africa because the eye of the world is Africa and civilization started from Africa.
"Black was dominant in all the colors in the design because it is a year of afro, a year of black, so black was the main thing back out in the design".
Afrochella festival attracted thousands of people from different countries to celebrate African culture and to welcome Diasporas to trace their ancestors root after 400 years of the first enslaved African arriving in Jamestown Virginia.
It's obvious that, the Golden Throne attracted lots of people who want to take pictures with it to have a feel of being a Royal in Africa.
Below are some pictures of admirers of the Golden Throne captured by FRANCIS QUASIE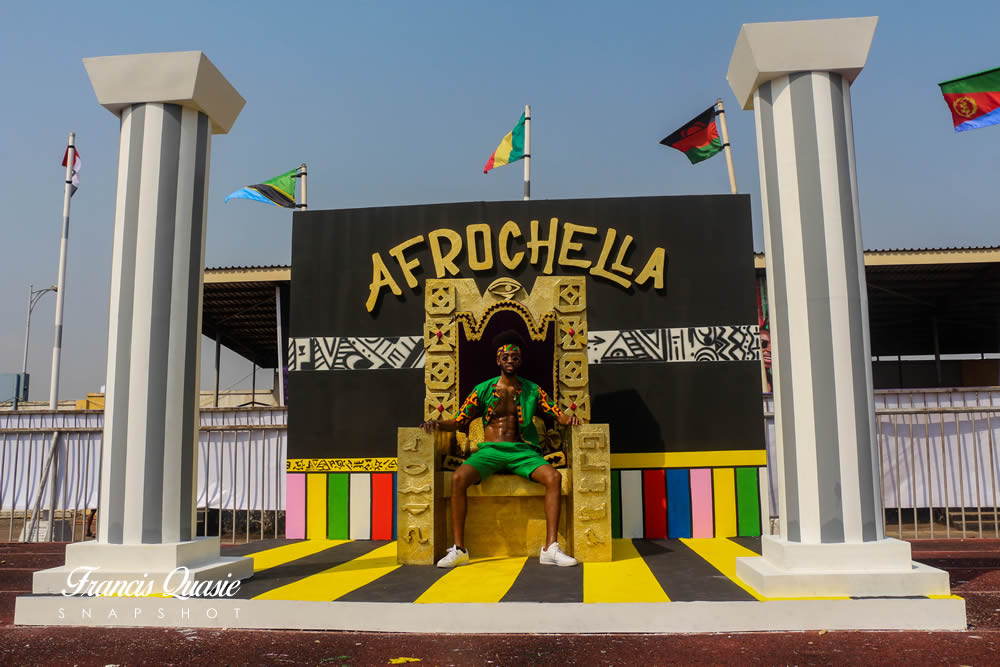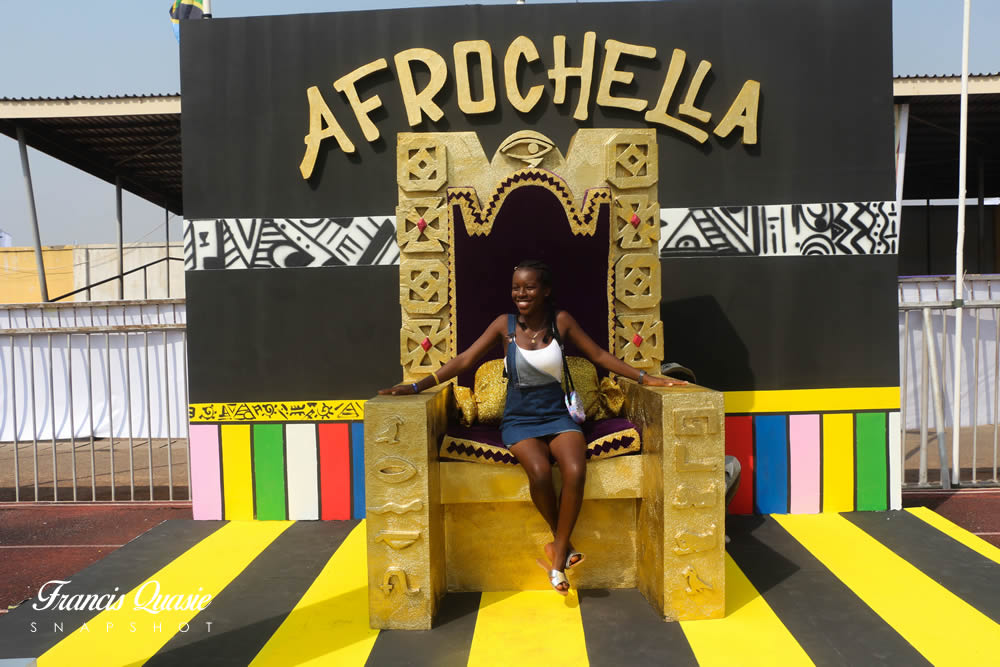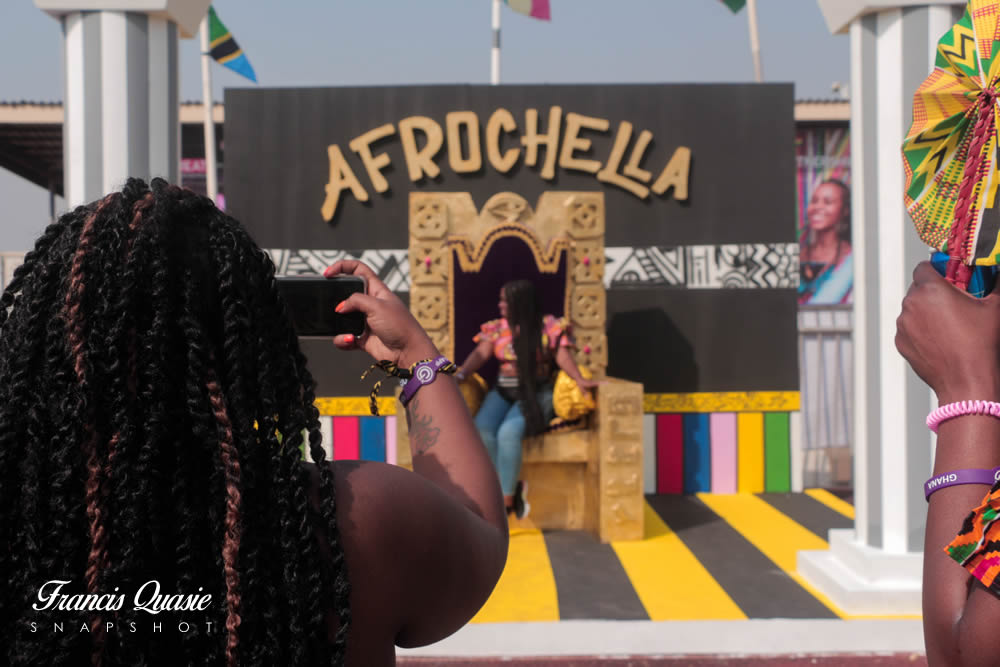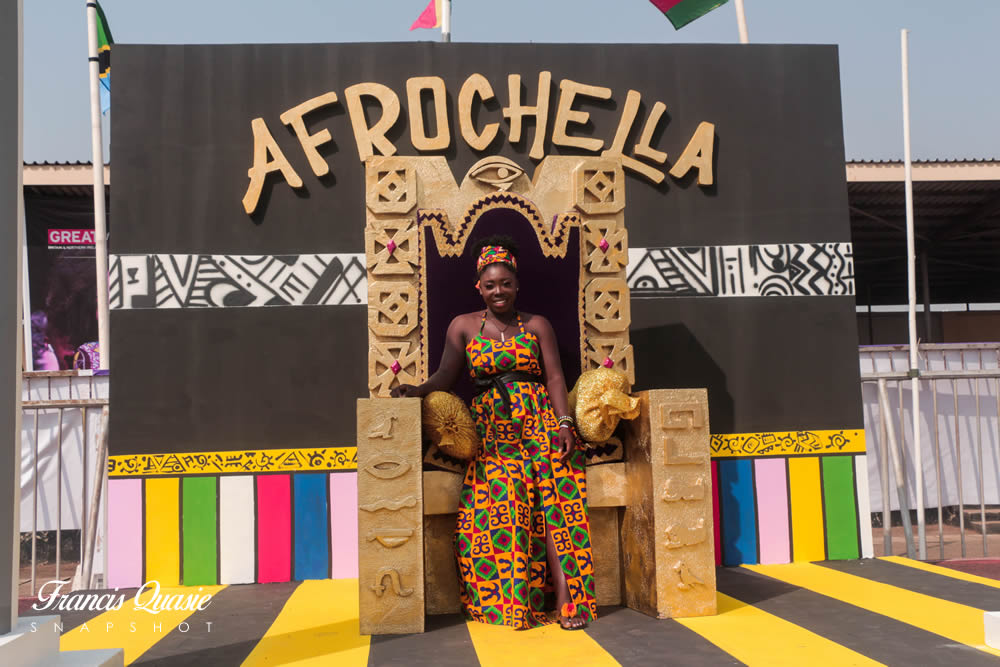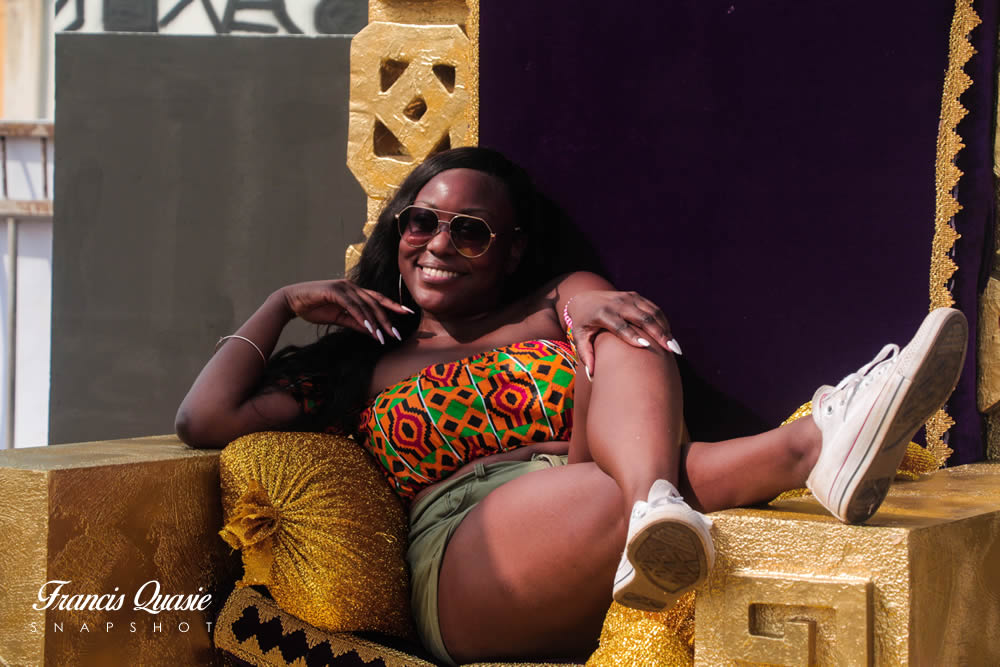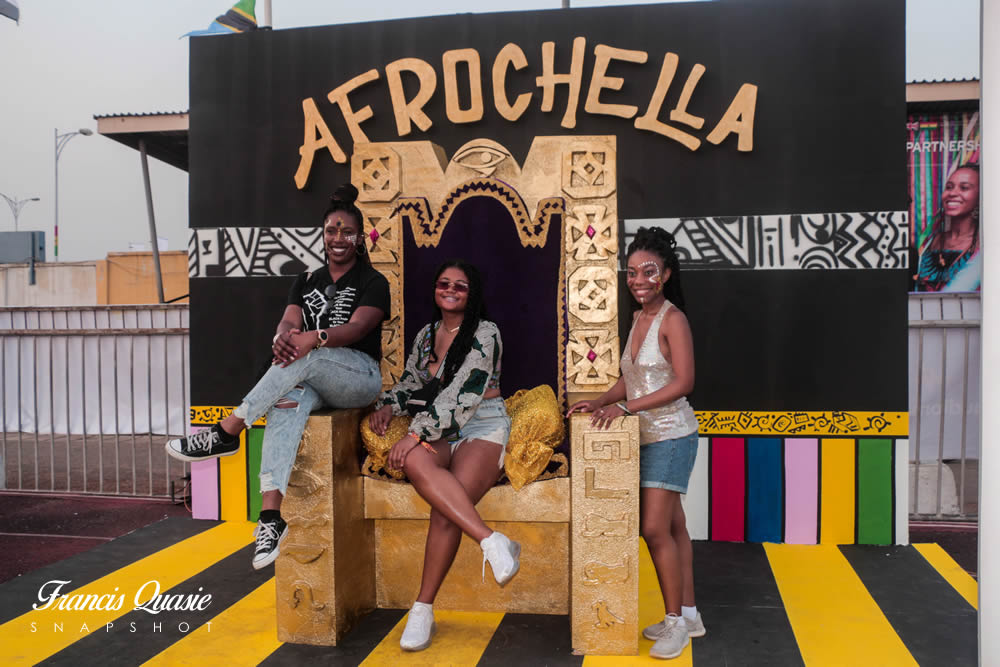 By Francis Quasie
Artist: Godwin Ashong – Ganyodindin (Instagram) | Ganyobidindin (Facebook)
Latest posts by Classic Ghana
(see all)