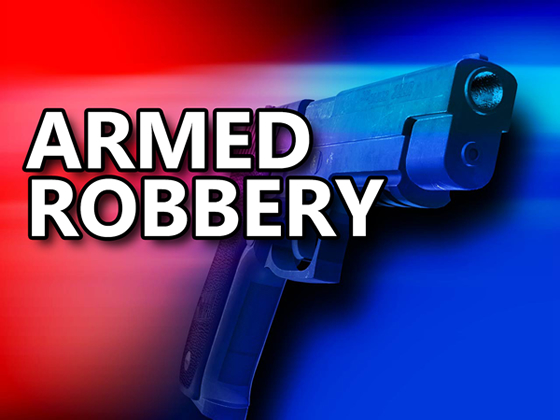 The rate of armed robbery cases in Ghana keep surging but these attacks may be the fault of the victims.
With the advent of the internet and social media, Ghanaians are putting a lot of information about their personal lives on social media.
Maybe, for the fun of it but these actions could spell doom for social media users.
The internet, similar to most things has its negative and positives and how you use it will determines how it will treat you.
In an interview with Afua Pokuaa on Adom FM, Frank Kofi Asamoah, an Ethical Hacker and Cyber Security Analyst noted that when people take pictures and post them online detailing their every moment, they unknowingly invite armed robbers to visit them.
"In as much as you are taking photos of your lives and posting them, posting about your travel life, you are asking robbers to visit you since you are not home," he said in the interview.
"You are just exposing yourself to unwanted people which is used against you," he added.
He further advised Ghanaians to stop posting their private life on the Internet as private issues are only meant for family.
He adds: "I feel for these victims but one way or the other, they exposed themselves which is being used against them."
He notes that social media has its positives and negatives but the onerous lies on the user and how disciplined users are while using it.
On the positives, he cited an example where his room mate connected to his dad he had never met before on Facebook and how other companies use it to advertise their products for real time feedback.
On employment, Asamoah sheds light on how most companies are now looking through social media before making employment decision and the fact that people are loosing jobs in the US because of what they post on social media.
A recent example is that of a BBC story that surfaced on the internet last week about a woman called Rachel who lost her job of 21 years because of a picture she posted on Facebook.
According to the BBC, she had held a music night for people in the care home she worked and the residents in the area but the authorities were simply unhappy with the move.
Source: Pamela Ofori-Boateng
Source: modernghana.com
Latest posts by Classic Ghana
(see all)