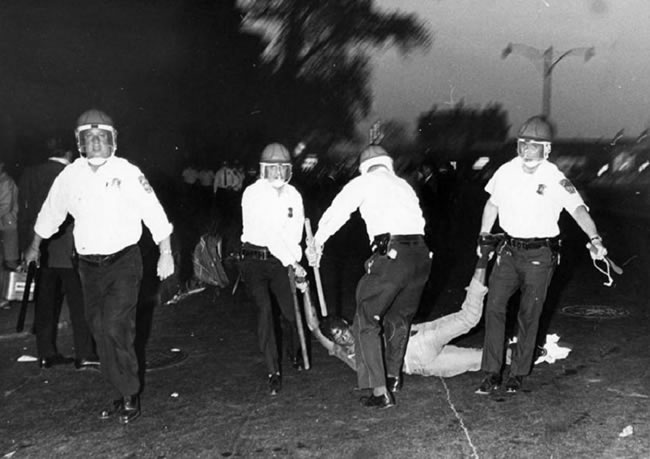 Roxbury, the predominantly black section of Boston Massachusetts, was relatively peaceful in the 1960s, without any riots.
However, things changed on Friday, June 2, 1967, when a sit-in, organised by a group of mothers later turned into three-day violent riots fuelled by racial discrimination.
"We are tired of having our checks cut off without warning or investigation because of malicious gossip and lying officials!" read the handwritten flier.
The demonstration was peaceful until it was not.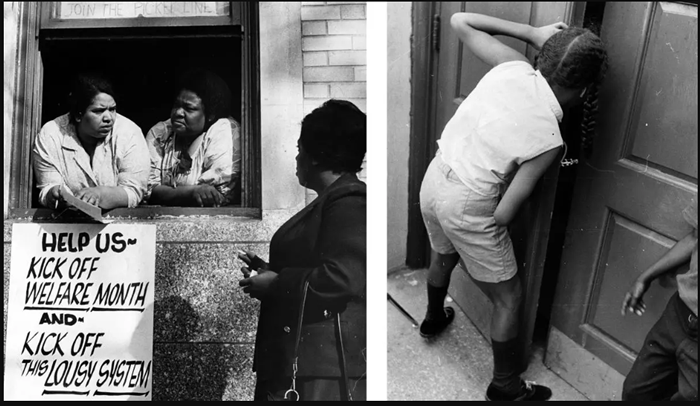 The moment the police arrived, there was no room for negotiation. Wielding clubs, the police started beating people and arresting them. According to reports, 44 people were arrested on the first night.
Some of the women were pulled out and dragged them over broken glass.
The protest became increasingly violent, leading to the closure of roads leading to the Blue Hill Avenue.  Stones were thrown at police, some businesses were burnt down and police started firing at the protestors.
The riots ended on Monday, June 5,  but things were not the same. The section suffered a destruction of $1.3m worth of property.  Many business owners never went back to the section.
Although some reforms took place at the welfare office, the fight for better life still continued and escalated to the national level, known as the Long, Hot Summer of 1967.  Consequently, President Lyndon B. Johnson set up a commission to investigate these riots.
Source: face2faceafrica.com
Latest posts by Classic Ghana
(see all)