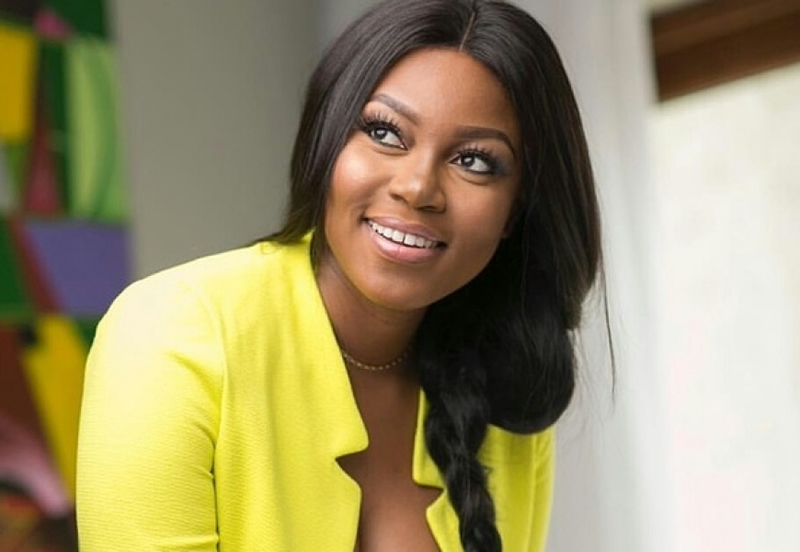 GHANAIAN actress Yvonne Nelson has said she does not need an ambassadorial role to promote her country.
In a wide ranging interview with Andy Dosty on Daybreak Hitz on Hitz FM on Monday, June 15, Yvonne Nelson said whether or not she was a tourism ambassador, she loves Ghana and will use any opportunity to promote her country.
"I have been promoting Ghana in my own small ways. I have a page on Instagram called 'Travel to Ghana' where I promote my country. There is GH added to all my social media handles and that should tell anyone how patriotic I am," she said.
Yvonne has emerged one of the strong voices in the country, speaking out against social ills, politicians and other big issues but when asked if she would like to venture into politics, the Heels and Sneakersactress, who said she is currently pursuing a Masters Degree in International Relations and Diplomacy said not now.
"Maybe in the near future but not now. I can contribute in my own ways without being in politics. I added my voice to the 'dumsor' (power crisis) because I was feeling the heat as a Ghanaian and I am happy I caused a change," she said.
According to her, another reason why she doesn't want to go into politics is because she does not want to be tagged with a political party.
When Andy Dosty gave a scenario where she had been given a big role by a government and could enjoy all the perks that came with it including a motorcade, Yvonne insisted that was still no motivation enough to get her name attached to a political party.
"Titles will not change anything about Yvonne. The whole motorcade thing is scary to me, I had an experience with one and it was terrible. Crossing people here and there was scary, I am a new mother and I need to be there for my child," she said.
When asked if she belonged to NPP, Yvonne Nelson said she wondered why anyone would think so.
"I have answered this question several times. I have not told Ghanaians I belong to NPP so why would anyone think I belong to NPP? The talks that NPP sponsored my 'dumsor must stop vigil' is false," she stressed.
Yvonne urged her colleague entertainers not to take money from politicians and keep quite on issues that affect the entertainment industry.
Source: Graphic Showbiz
Latest posts by Classic Ghana
(see all)