Last year it all surfaced when CNN interviewed the child prodigy who has both Ghanaian and American Heritage and is nothing like any youth on the planet. Maybe more are yet to be found but he is an anomaly.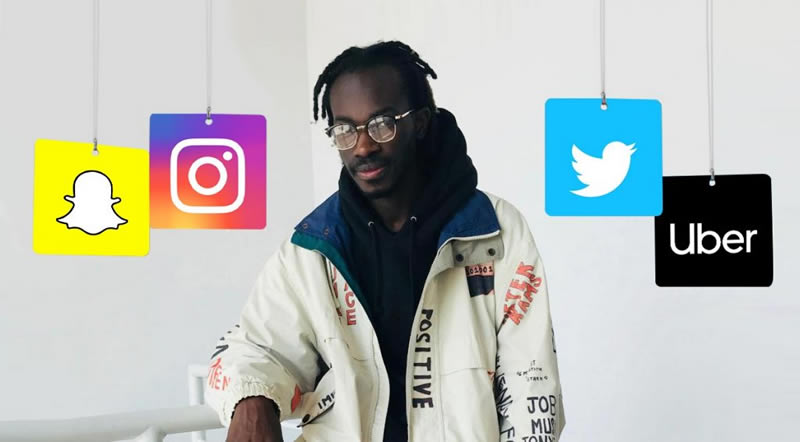 Iddris Sandu is a prodigy that has worked his way up the tech industry at an early age. It didn't start so great looking at how he falls into the minority in America. Sandu didn't go to college.
"I couldn't afford it, being a minority," he said. He also didn't want to "wait for four years; I wanted to make an impact now."
Besides creating algorithms for Instagram and Snapchat and consulting for Twitter, he's been working with Kanye West and Jaden Smith to create augmented-reality experiences around music and politics for the tech festival complexcon.
Iddris has continued to work his way up, and in 2017, he met the late rapper Nipsey Hussle at a Starbucks and turned the chance encounter into collaboration where the pair turned an abandoned shop in Los Angeles into The Marathon Store, which sells clothing, accessories and music. Three weeks after it opened, it celebrities in Hollywood like including Jay-z purchased items. The "smart store," as Sandu refers to it, lets customers download exclusive music and other digital content via an app.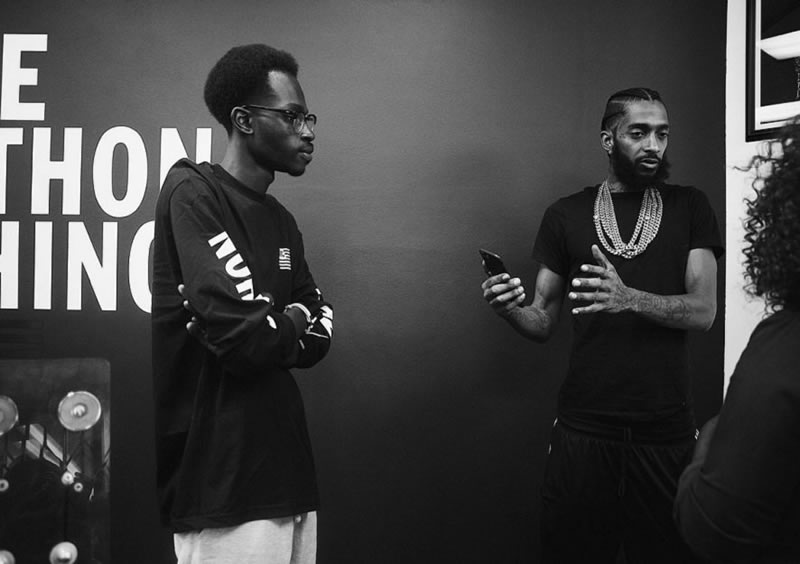 On his plan towards Ghana and Africa, he wants to change the world and this is to "level the playing field" between Silicon Valley and Black communities. He credited his intense work ethic to the strong African icons he admired. Icons like Ghana's first President, Dr Kwame Nkrumah, the late former Secretary-General of the United Nations, Kofi Annan and Nigerian afrobeat pioneer Fela Kuti. The software engineer believes his success and that of others has come at an important moment for black entrepreneurs.
"The next tech leaders are going to come from Africa. Why? Because they are exposed to problems which they have the solutions to," he said.
In the future, Sandu wants to teach African kids to build platforms they also own. "What's happening right now is we are all on Instagram, Facebook, Snapchat, all this tech giants, and we are letting them control the narrative of how our stories can be told," Sandu said.
According to him if we want to really tell our stories the way they need to be told, we should focus on pushing forward platforms that we create so we can tell our best narratives.
If he had to choose a dream career, Sandu said he's "more focused on building infrastructural operating systems for the cities: smart signs, street lights that all talk to each other and can be more efficient."
He goes deep into details his plans on changing the world in an interview with surface magazine with all links to the interview on his Instagram profile page @iddrissandu.
Source: africanpostonline.com
Latest posts by Classic Ghana
(see all)