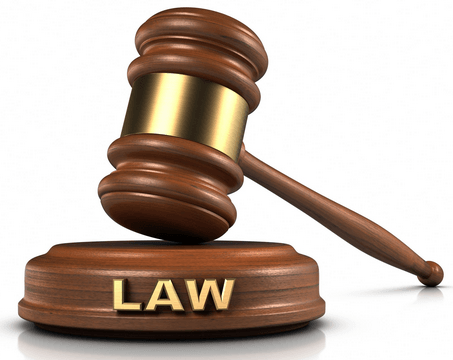 The trial judge in the case involving Gregory Afoko, accused of murdering the former Upper East Regional Chairman of the New Patriotic Party (NPP) on Thursday expressed reservations about the way and manner the prosecution was handling the case.
Justice Lawrence L. Mensah, the trial Judge said the court did not like the passive and indifferent way the prosecution was handling the case, as if it was to sabotage the good intentions of the court to have the case tried expeditiously.
The court made this remark on Thursday following the comment by the prosecution that their next witness was not ready.
The prosecution led by Mr Mathew Amponsah told the court that it was unfortunate that they could not avail their next witness today; "we wanted to be sure that the defence counsel has recovered and would be in court today, since he could not be present at the last adjourned date due to ill health".
He argued that the next witness was coming from Bolgatanga, and any time they come, they do that by air, which is at a huge cost to the prosecution, adding that at the last adjourned date he was in court.
The defence counsel represented by Francis Gariba Apam, then prayed the court for bail for their client but it was denied.
The court then adjourned the matter to July 3, 4, 5, 6, 9, 10 and 11 for continuation, cautioning the prosecution to get all their witnesses ready including the pathologist.
At the previous sitting the case was adjourned because the lead counsel for the defence was not well.
The prosecution has so far called ten witnesses including Hajia Adams, Madam Issaka, Quinn, Taufic, Dominic, Awafo, Thomas, Benjamin, James, and Peter. They intend to call five more witnesses.
Afoko, a farmer, is alleged to have killed Mr Mahama on May 20, 2015, and he is being held on the charges of conspiracy to commit crime to wit murder and murder.
He has pleaded not guilty before the Court, which is also composed of a seven-member jury.
It was alleged that Afoko carried out the act with Alandgi Asabke, who is on the run.
Source: GNA
Latest posts by Classic Ghana
(see all)