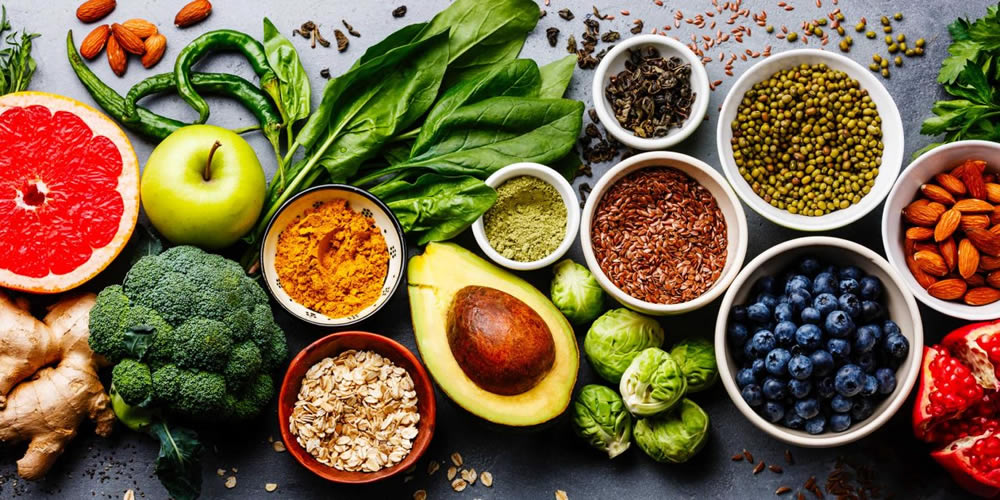 Mr Obed Harrison, a Nutritionist and Researcher at the University of Ghana, has disclosed that three out of five children under age five in Ghana representing 66 per cent have inadequate iron.
Mr Harrison added that two out of five women at reproductive age also had a low level of irons, a condition in which ones' blood lacked adequate healthy red blood cells, that carried oxygen to the body's tissues.
Speaking in an interview with the Ghana News Agency, Mr Harrison described the issue in Ghana as alarming as the World Health Organisation termed countries with iron deficiency rate of 40 per cent and above as public health concern.
The right intake of irons are crucial to humans, especially children's healthy rapid growth and cognitive development and for women, it helps to fix blood lost during menstruation.
Mr Harrison explained that the easiest signs, to identify that one had inadequate levels of iron included; experiencing continuous fatigue, dizziness, fast heartbeat, difficulty in concentration, short breath and pale eyelid/palm.
He added that there were other complicated methods the health facilities used to detect iron deficiency among humans and urged people to visit the hospital to seek medical care.
On the way forward, Ms Margret Mary Tohoenou, Regulatory and Scientific Affairs Manager at Nestle Ghana said iron deficiency could be avoided through the consumption of a balanced diet.
"The surest way is to eat right so for instance after eating a ball of kenkey, pepper sauce and fish/meat of equal portions one needs to eat orange or any citrus for the body to absorb the iron," she emphasised.
On her part, Madam Samantha Wuta-Ofei, Marketing Services Manager at Nestlé Ghana stated that the company had initiated the 'Choose Iron Health Campaign' to ignite to the discussion about iron deficiency and enable people to eat right.
She said Nestlé, established its heritage in the country over 62 years ago and continued to develop products to enhance the quality of life and contribute to a healthier future of consumers.
"The number of people who are iron deficient in Ghana is alarming and that is why we are interested in this issue. We do not want to give our consumers tasty products, but the products should serve a purpose," she added
Madam Wuta-Ofei stated that to complement efforts of reversing the iron deficiency trend, Nestlé had taken a bold step by developing products and initiated educational programmes aimed at contributing to increase iron consumption by empowering them with information.
Some of the educational programmes, she outlined included; the Nestlé Nutrition line, weekly nutrition and public service programmes on Radio, the 'Choose Iron Forum', an educational campaign that seeks to create awareness and Social Media messages on iron.
Madam Wuta-Ofei added that the company had developed iron-fortified products including; Milo, Maggi, Cerelac and a range of milk products that could help address the fortified products including; Milo, Maggi, Cerelac and a range of milk products that could help address the iron deficiency among people especially children.
Source: GNA
Latest posts by Classic Ghana
(see all)