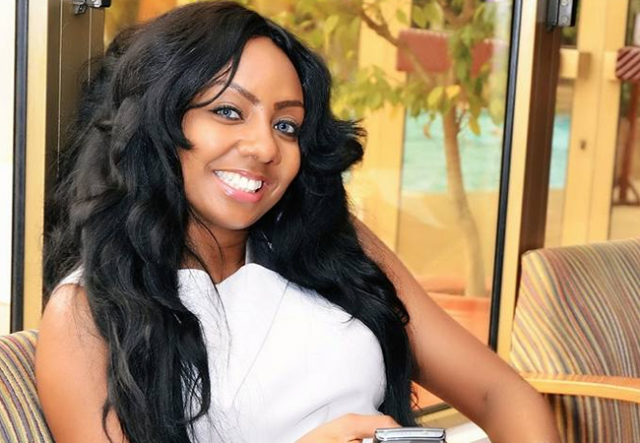 Mr. Reginald D. Laryea, the Chief Executive Officer (CEO) of Media Whizz Kids, has declared support for Exclusive Events Ghana Limited – organisers of the 2018 Miss Ghana Edition.
He said, his declaration was necessitated by the hard work of Ms Inna Mariam Patty, CEO of Exclusive Event Ghana Limited.
"Ms Patty, dreams, eats and adores the Miss Ghana Brand and by extension Miss World.
"Much as she is not an angel she is definitely not the devil," Mr Laryea stated.
Mr Laryea made the declaration at the launched of the 2018 Miss Ghana Edition organised by Exclusive Events Ghana Limited in Accra.
He said, having previously handled the brand, Exclusive Event Ghana Limited needs the sympathy and support of Ghanaians to keep the Miss Ghana banner flying higher.
Mr. Laryea said, lack of adequate sponsorship and the impact of some unidentified miscreants on social media, have taken a huge toll on Ms Patty persona as well as her Brand.
"Her major failure from where I sit is, her inability to endear herself to the Queens".
The Media Whizz Kids CEO said, the challenge of dealing with the Queens could only be resolved with education, training, sensetisation not only of the queens, but the market places as well.
He said the enviable position of Miss Ghana comes along with it major perks benefits and bonuses, accompanied by strict rules and regulations.
Mr. Laryea noted that, as long as all the players; sponsors, organisers, queens and to a large extent the media abide by the rules and regulations, there should be harmony that is required to move the Brand onto the next level.
He called on Ghanaians to encourage and support Exclusive Event Ghana to succeed and appealed to interested contestants to ignore the social media miscreants and fully participate in the 2018 Edition of the Miss Ghana Beauty Pageant.
Media Whizz Kids, were the former organizers of the Miss Ghana Beauty Pageant.
After organizing the event for several years, Media Whizz Kids sold the right to Sparrow Production for five years and later took over again in 2009.
They later handed over to Exclusive Events Ghana Limited.
Source: GNA
Latest posts by Classic Ghana
(see all)